Real-world examples of brands and their success with omnichannel fulfillment.
You've heard so much about omnichannel fulfillment, but do you know what it can do for you? Whether you do or not, brands are seeing success with omnichannel fulfillment. What are they? Let's check them out!
1) John Lewis Partnership (JLP)
2) Marks & Spencer
3) New Look
4) Moss Bros
1) John Lewis Partnership (JLP)

Track, Know and Manage
A renowned British company and retailer established over 150 years ago, John Lewis Partnership (JLP) has managed to continually adapt to evolving market demands and retail preferences. JLP is a market pioneer in many ways. For example, they set up a new EPoS system on a web platform and a new order management system with 3 strategic goals: to Track, Know and Manage.
These are the functions on EPoS:
Track every product from factory to warehouse to buyer.
Track orders across all the different channels via one platform.
Generate data insights on purchased items.
Forecast future demands for products buyers would likely buy via the different channels.
For returns – track every product from factory to warehouse to buyer to factory.
JLP changed its single channel supply chain system to a new synced platform which led to it pioneering the click-and-collect buying option. It is no coincidence JLP's omnichannel fulfillment strategy is contributing to the success of both its online and brick-and-mortar stores.
JLP Successes: Centralised inventory system, marketplace integration, order processing, transportation management, real-time data.
2) Marks and Spencer (M&S)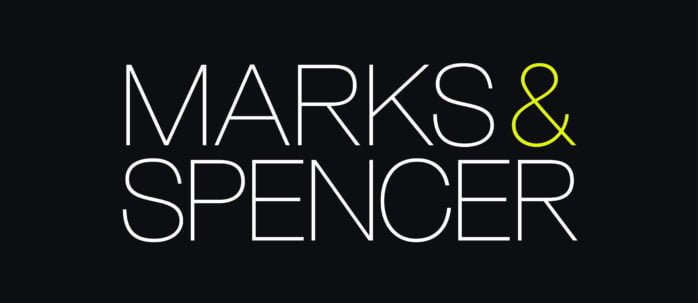 Click & Collect In Store
In the world of fashion, clothing, home and food products, Marks & Spencer (M&S) is not a name unheard by many. It is a major British multinational retailer with headquarters in London, England. M&S introduced a faster method for buyers to shop and collect their purchased items in store called Click & Collect. The Click and & Collection option speeds up the collection process.
Here are some of Click & Collect methods:
A buyer purchases an item online.
The buyer arrives at the M&S store and checks in using a digital screen.
An M&S employee immediately receives a ping on their Honeywell device, notifying them of the buyer's parcel location in the store.
The employee retrieves the parcel, and hands it to the buyer.
With Click & Collect omnichannel fulfillment methods, customers get their parcels faster by skipping the waiting line and instantly receiving their parcels upon reaching the store. This also frees up time for M&S employees to entertain other customers in-store. The Click and Collect feature increases the convenience and efficiency for M&S and leads more customers walking through M&S doors.
M&S Success: Click and Collect – Order processing and transportation management.
3) New Look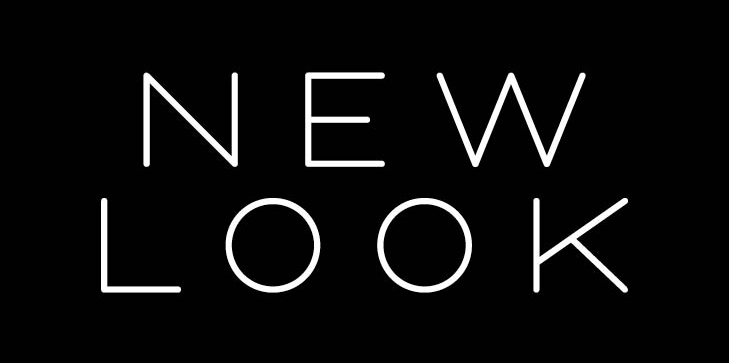 Order Management System with Integrated Stock Sources and Marketplaces
One of UK's iconic fashion brands in men, women and teen fashion is New Look. As a leading omnichannel retailer, New Look has catered to ongoing customer demand by streamlining its omnichannel offering. New Look uses an order management system called the Manhattan Active Omni suite. This system enables the omnichannel retailer to integrate more inventory sources and marketplaces, offering the following benefits:
A single view of inventory across all customer touchpoints which enables immediate checking of stock availability across all channels.
Faster and more profitable product shipping from different stores and warehouses.
Store fulfillment which enables buyers to collect their products from a nearby store instead of the fulfillment centre.
New Look's omnichannel fulfillment offering has enhanced its existing store capabilities and functions and enabled it to maximise its profits.
New Look Successes: Multi-warehouse fulfillment, marketplace integration and centralised inventory management.
4) Moss Bros

Mobile Point of Sales
Moss Bros, a leading formal menswear shop based in the UK, implemented tablet-assisted POS payments in its retail stores. POS payment simplifies processes for buyers to obtain a product unavailable in the store. Instead of manually ordering the products from stock and having the products sent to the particular store for the customer to collect, the new POS system works as below:
Customer goes to a store to purchase a product unavailable in the store or unavailable in the customer's desired size.
Customer uses a custom-made app on an in-store tablet equipped with the Adyen point-of-sale terminal to instantly make payment for the product he/she wants.
Customer chooses where he/she wants the product delivered to, whether it's home, office, or store.
As the previous manual ordering process was slower and gave customers far too much time to change their mind on purchasing, this omnichannel process in ordering and shipping reduces missed opportunities and invites in sales for Moss Bros.
Moss Bros Successes: Shop offline buy online, out of stock management, transportation management, inventory management, and order processing.
Keep up with us on social media: