Over the years, SnT has continually received fulfillment requests from smaller brands for order fulfillment. The idea transpired into COHUB, introduced in 2021 as SnT's initiative to to solve order fulfillment and assure best in class logistics for highly capable startups.
Are you a
startup
looking to outsource order fulfillment?
At COHUB, you gain an edge in the marketplace with a state-of-the-art warehousing and fulfillment center that does the work FOR you.
Enjoy peace of mind when you partner with COHUB
Startups are continually held back by nitty gritty details of their business which can be easily resolved with a seasoned logistics provider.
With COHUB, you have partners you can trust





What makes COHUB
Malaysia's
#1 option for startups?
Customised packaging that tailors to your brand's idea of customer experience.
Full visibility on inventory from the comfort of your own home.
8 locations near your customers to provide fast shipping like same-day delivery.
Multichannel integration with Shopee, Lazada, and more e-marketplaces.
Easy returns through COHUB's partnership with CollectCo to strengthen customer loyalty.
Service is the most important aspect of fulfillment which COHUB prioritises in the partnership.
As a business owner, order fulfillment should be
the least of your concerns.
Seamless fulfillment with a scalable partner.
How they do it:
Send COHUB your inventory
Their advanced security warehouse keeps your products safe and organised.
Once an order comes in via your e-marketplaces (e.g. Shopee), they pick and pack.
COHUB ships to your customers
Their courier partners ensure your products reach customers on time and meet SLAs.
COHUB's 5-step onboarding program is designed to help you easily catch on to the fulfillment partnership.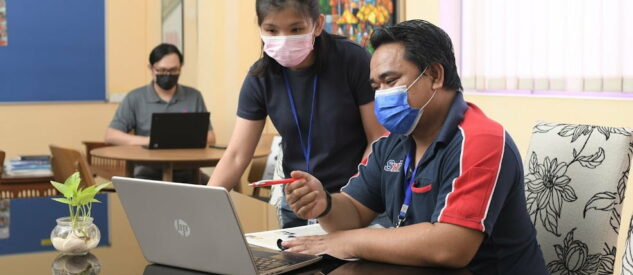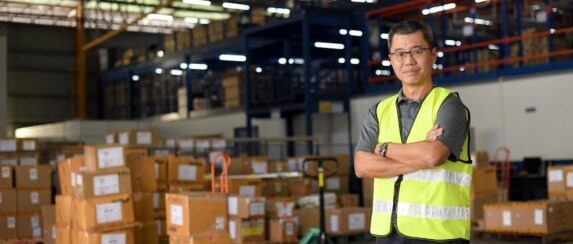 Scalable, Supportive Partner
Our technology and facilities are scalable as you grow and expand your business either locally or internationally.
With full end-to-end visibility, sit back and relax while we worry about the details to make sure your products get shipped on time.
Let COHUB worry about your growth pains. Just sell…
and grow without limits.