SnT Global Logistics
Your Premier Logistics Partner
Seamless omnichannel fulfilment, cutting-edge tech, and customer-centric solutions for retail growth and success.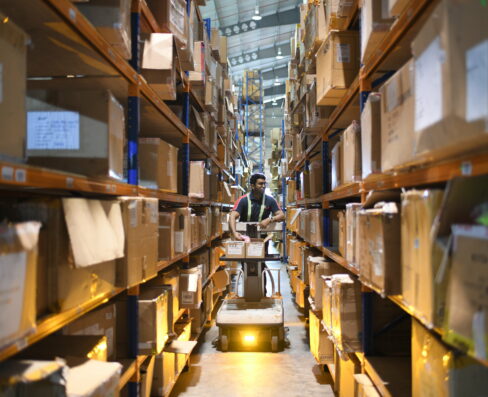 "With over 17 years of experience, we have established ourselves as a trusted name in the realm of logistics and fulfilment services. Our dedication to meeting the evolving demands and commitment to excellence sets us apart as a leader in the industry."
David Wong, CEO and Founder
At SNT Global Logistics, our vision is clear: to revolutionize the way businesses approach fulfilment and logistics in the modern retail landscape. We strive to be the driving force behind your success, providing a comprehensive suite of Omnichannel Fulfilment services tailored to meet the needs of both online and offline retail businesses.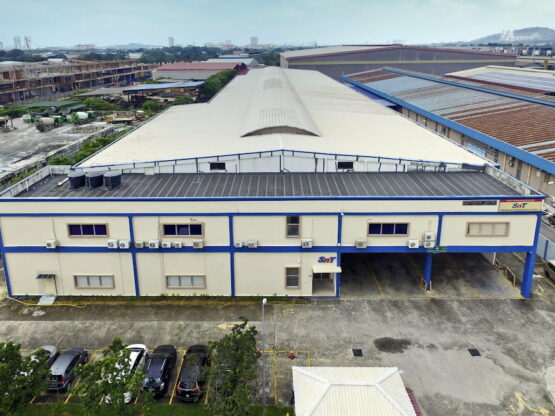 SNT Global Logistics began its journey in 2006, founded by visionary entrepreneur David Wong. With a bold vision to revolutionize fulfilment services in South East Asia, David Wong set the course for what would become a pioneering force in the industry.
The company's first warehouse was established in Subang Jaya, marking the modest beginnings of an inspiring journey.
During its formative years, SNT Global Logistics embraced technological advancements to enhance its operations. These innovations not only streamlined processes but also paved the way for market expansion across the region.
As the e-commerce landscape gained momentum, SNT Global Logistics swiftly adapted its services to meet the changing market demands. This marked the transition from traditional retail support to a comprehensive approach that catered to the dynamic needs of both online and offline businesses.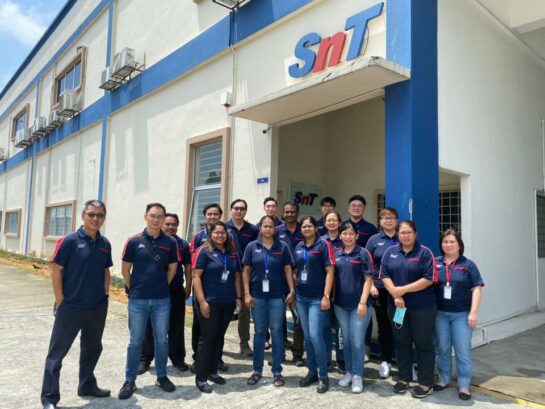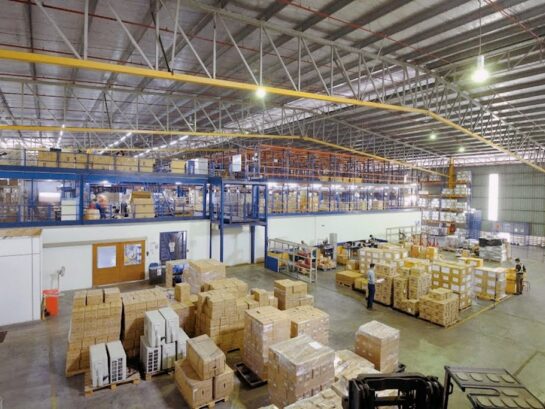 The year 2016 was pivotal as SNT Global Logistics fully embraced the e-commerce revolution. This strategic shift allowed us to provide seamless order processing and delivery, establishing our reputation as a reliable omnichannel fulfilment partner.
With our commitment to service excellence, SNT Global Logistics scaled new heights. Strategic partnerships with industry leaders enhanced our offerings, while our dedication to customer satisfaction solidified its position as a trusted fulfilment partner.
The global pandemic of 2022 posed unprecedented challenges for the industry. However, SNT Global Logistics demonstrated resilience and adaptability, ensuring the smooth flow of goods and services during trying times.
As of today, SNT Global Logistics stands as a beacon of excellence and innovation in the fulfilment landscape. Its journey, from modest beginnings in Subang Jaya to operating a network of 10 warehouses across the region, including Singapore, showcases our ability to evolve and pioneer new standards.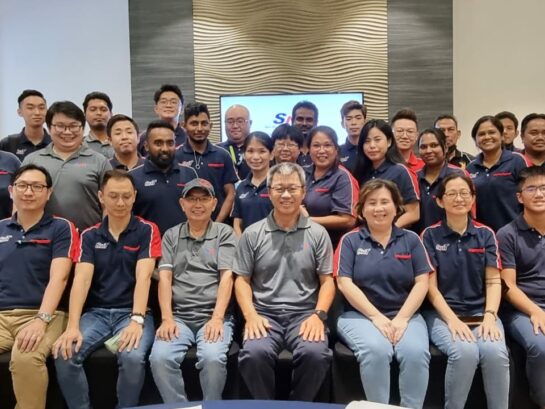 The 17-year journey of SNT Global Logistics is a testament to its unwavering dedication to growth, innovation, and service excellence. From its humble beginnings in a single warehouse to becoming a trailblazer in omnichannel fulfilment, SNT Global's history showcases its ability to adapt, evolve, and pioneer new standards in the industry. As the company looks to the future, its commitment to shaping the future of logistics remains stronger than ever.
Be a part of this exciting journey
As MY's premier Omnichannel Fulfilment expert, we are committed to empowering your business to thrive in an ever-evolving market.
Get in touch with us today to explore how our solutions can elevate your retail operations to new heights.