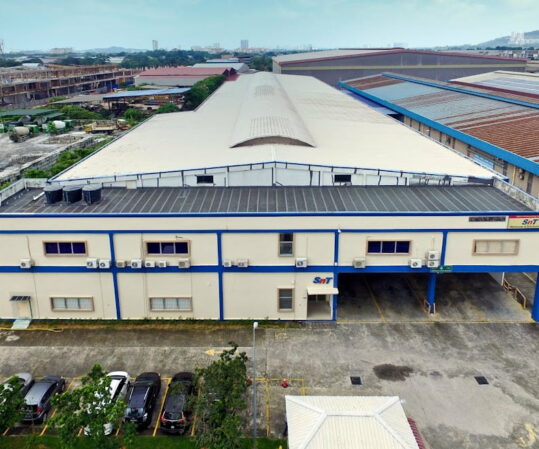 Strategically located warehouses to serve your customers better.
SnT's warehousing facilities occupy a total of half a MILLION square feet of secure storage space in 8 locations across Malaysia and Singapore for B2B and B2C fulfillment.
Our Warehouse Capabilities
Racked and unracked infrastructure.
Accuracy and transparency at your fingertips.
24/7 Security Personnels and CCTV.
Simplifies inbound and outbound.
Electrical backup and internet connectivity.
Prevents fulfillment delays.
Ambient or air-conditioned storage.
Suits your product needs.
What makes SnT warehouse the best
Location is advantageous for lower shipping rates and faster lead times. For this reason, we set up our warehouses near prime regions.
Flexible Storage Configuration
We offer storage and handling of items from mini-sized cosmetics to bulky furnitures.
Safety is a key feature of fulfillment centers. We prioritise safety by mobilising the latest equipment on the market.
Trained Warehouse Operators
Our high order accuracy is due to our diligent warehouse operators, highly skilled in delivering results every time.
Sort, Set in Order, Shine, Standardise, Sustain, these are the 5s to keep our operations in order.
Market regions can be a race for space. We optimise space with a multi-storey system to accommodate new merchants. 
Over 17+ years, SnT's warehouse operations have continually raised the bar for storage services.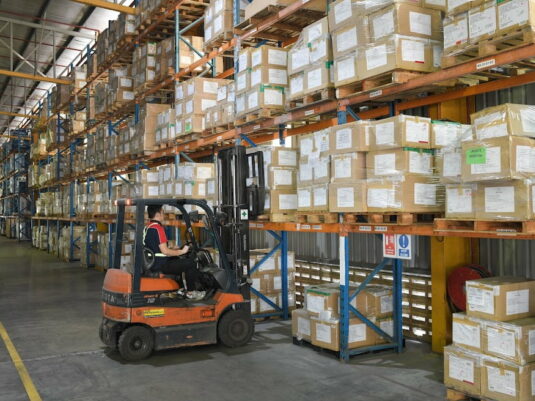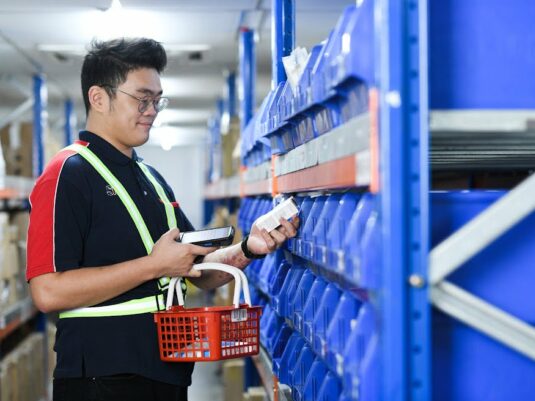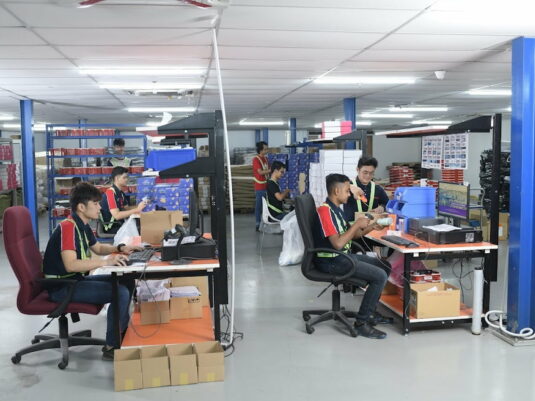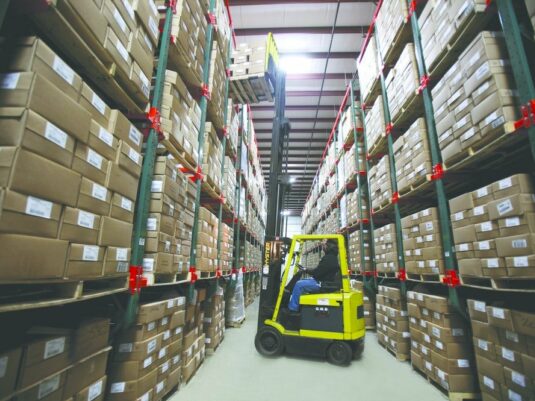 Visit us at our 8 warehouses
No. 2, Lot 2610, Jalan Subang 6,
Taman Perindustrian Subang,
47610 Subang Jaya, Selangor
Lot 882, Jalan Subang 9, 
Taman Perindustrian Subang, 
47610 Subang Jaya, Selangor
Lot 3, Persiaran Raja Muda,
Seksyen 16, 40000
Shah Alam, Selangor
Emporis, Taman Sains Selangor, Kota Damansara
47810 Petaling Jaya, Selangor
301-1-3A, Jalan Jelutong,
The H2O Condominium
11600 Jelutong
Lot 7712 & 7713, Jalan Tampoi 2/2,
Kawasan Perindustrian Tampoi,
81200, Johor Bahru, Johor
Asia E Fulfillment Sdn Bhd Warehouse, 
ile 5.5, Tuaran Road, Off Kolombong Road, BDC/SEDCO Industrial Estate, Inanam,
88450 Kota Kinabalu, Sabah
45, Changi South Ave,
#01-01, Singapore,
486133

Our e-Commerce integration partners include
Shopee, Tiktok Shop, Lazada, Zalora, Shopify, Magento, WooCommerce.
We have integrated to ERP systems such as
AutoCount, Oracle, SAP.
Our warehouses are built for order fulfillment
SnT's order fulfillment services are made pristine by state-of-the-art technologies that surpass ever-changing standards of the New Retail movement.
"SnT has quick responses and is always on top of issues. The team is willing to work with brands to ensure success and agreed KPIs are met."  
James Kok, Vinda Malaysia
Consumer Engagement Manager
"Fast shipping and good service. SnT staff are responsive and professional. They can cater to order customizations."
"SnT is a reliable, friendly, helpful and trustworthy business partner. We like their transportation services."
Lim Jen Sen, Allied Parcel Courier Services
"The team is a big plus to our organization. SnT is niche, strives to deliver based on SLA and provides great flexibility for the clients. Deliveries are prompt and SnT manages scheduling with the customers."
Patrick James, Sonno Malaysia
"SnT has a very helpful fulfilment team ready to listen to customers' needs and always finding ways to improve. I can grow my company without worrying and spending a lot of time on logistics and go online without major hiccups. SnT reduces fulfilment error rate from inbound, pick and pack, and outbound and syncs all our marketplace accounts to a single system."
Ng Shih Siang, C
aring Pharmacy