What is Omnichannel
Fulfilment?
Omnichannel fulfillment is defined as the process from which a customer places an order to the time the order is delivered to the customer's doorstep, all through a synchronised system.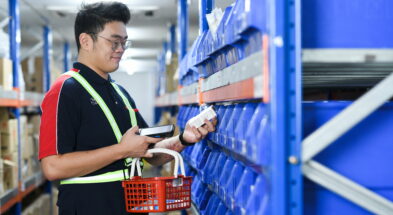 No need to segregate inventory for wholesale trade or direct to consumer channels.
Seamless customer experience
Customers have the flexibility to shop and receive their orders according to their preference.
Reduce cost of replenishment due to transferring or reallocation of inventory.
Omnichannel Fulfilment by SnT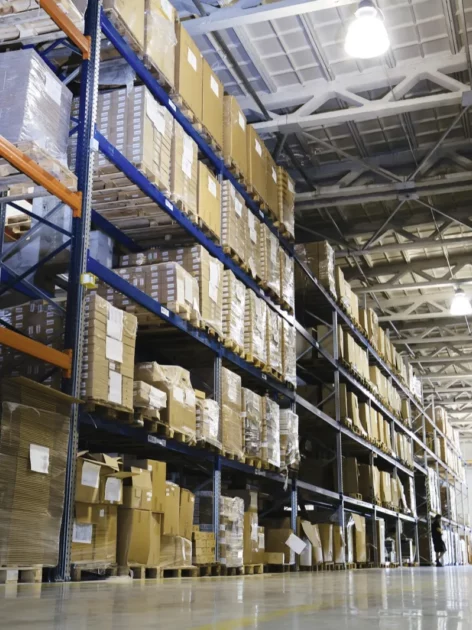 To keep up with rapidly increasing cross-channel demand, companies may outfit their warehouses with automated inventory management and order processing.
Automation allows companies to manage online, app-based and brick-and-mortar orders while also taking in-store inventory into account to ensure a steady supply that matches demand. Increasingly popular micro-fulfillment centers (MFCs) are an example of this concept in action.
Omnichannel systems share stock data across channels, decreasing the risk of inventory staying static and unsold. That decreases storage and opportunity costs.
One of the best uses of cross-channel inventory management is the "endless aisle" concept practiced by retailers such as JD Sports, Uniqlo, Tesco and others.
These companies let in-store shoppers browse online inventory and have items delivered to them or available to pick up in a different store.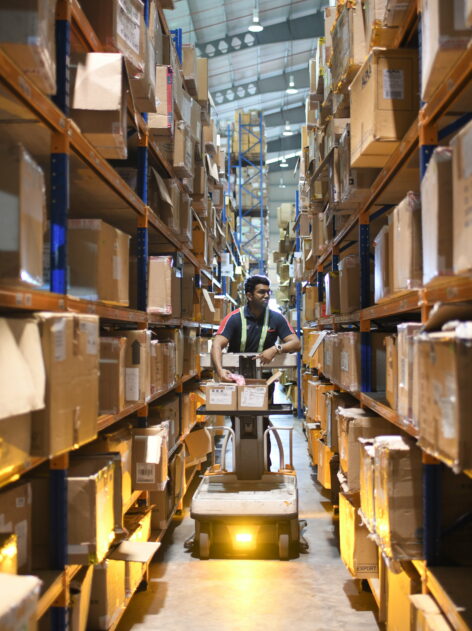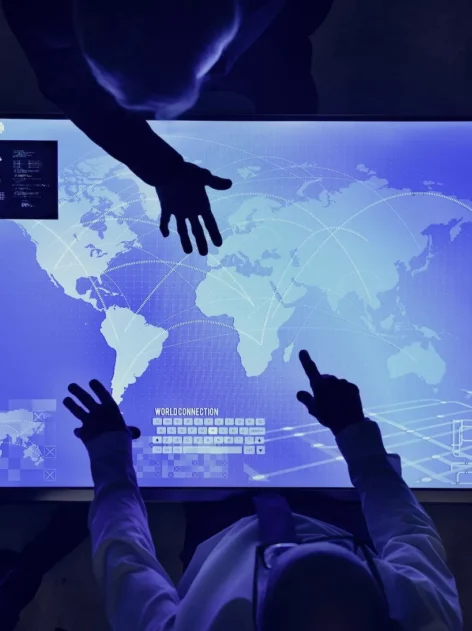 Omnichannel requires a comprehensive, bird's eye view of a business's entire inventory, both in-store and online stock. Everyone — retail store staff, order fulfillment, accounting and more — needs the ability to access this real-time information from every channel and business department.
A sound inventory management system is necessary here to track each in-store, online and in-app purchase, returns and items that have timed out of carts and adjust inventory counts accordingly in real-time.
Every channel requires customised fulfilment processes and policies to ensure customer experience intact. For example, a wholesale order will require larger format vehicles compared to a direct to consumer order.
Fulfilment will require the flexibility and attention to customise according to customer, to save cost yet provide the best customer experience.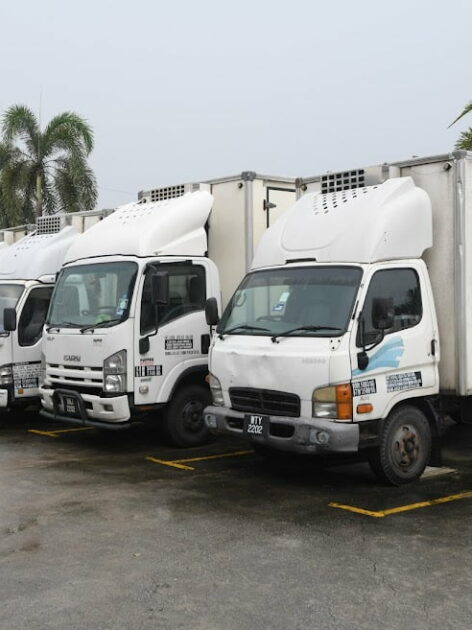 Unify your inventory with SnT's e-Hub and fulfil easily.
With connectivity to your POS systems, you can fulfil from store for faster lead times and cheaper delivery cost.
Enable returns from any touchpoint for a unified customer experience.
Multi-warehouse Fulfilment
Store your inventory in multiple warehouses and fulfil in the most efficient way possible.