Excellence is only possible when
the people decide to choose it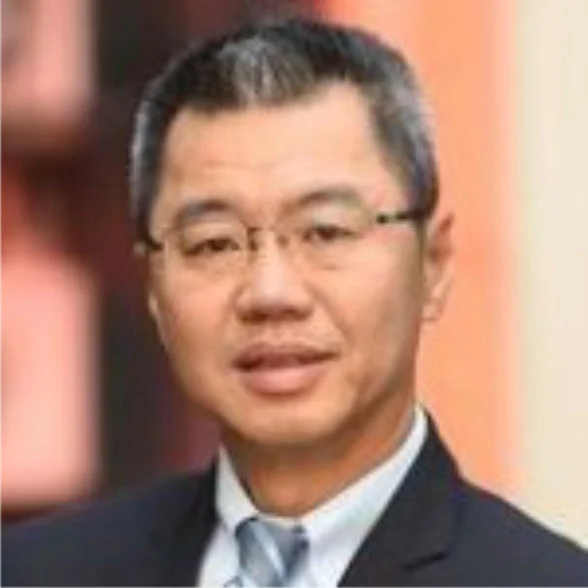 David Wong, Founder & CEO
David Wong Nan Fay has more than 30 years of track record and experience in Information Technology and Logistics. David founded SNT Global Logistics in 2000 where he currently resides as the group CEO. During his tenure, he has won awards such as CEO of The Year 2019 by MRCA, the BrandLaureate Awards of 2019 and he was also accorded the Outsourcing Leader of the Year by Outsourcing Malaysia in 2016. David is also the current chairman for ASOCIO, the Asian Oceania Computing Industry Organization and also the current advisor and past chairman of PIKOM, the National ICT Association of Malaysia.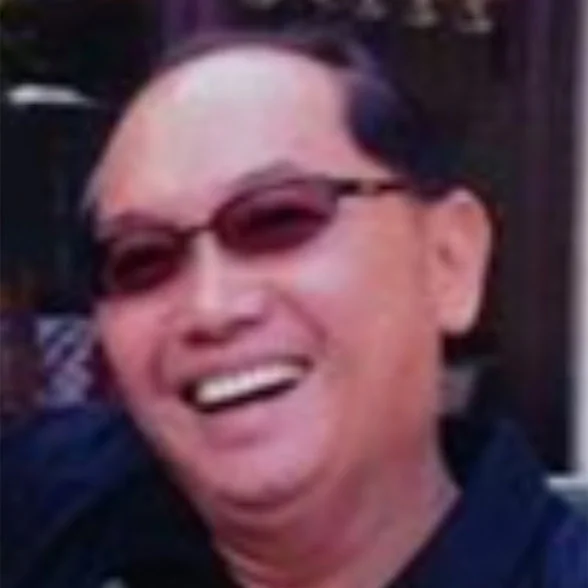 Peter Liew, Executive Director
Peter Liew is the Executive Director of SNT Global Logistics with 35 years of experience in supply chain management. Prior to joining the commercial business sector, he has served in military logistics in for over 20 years in Singapore. Over these years, he was the person responsible for new system induction and also performing Business Process Re-engineering for more streamlined and responsive operations. Other notable strengths of Peter are detailed planning, resolving complex logistics operations and managed a staff size of 650 people.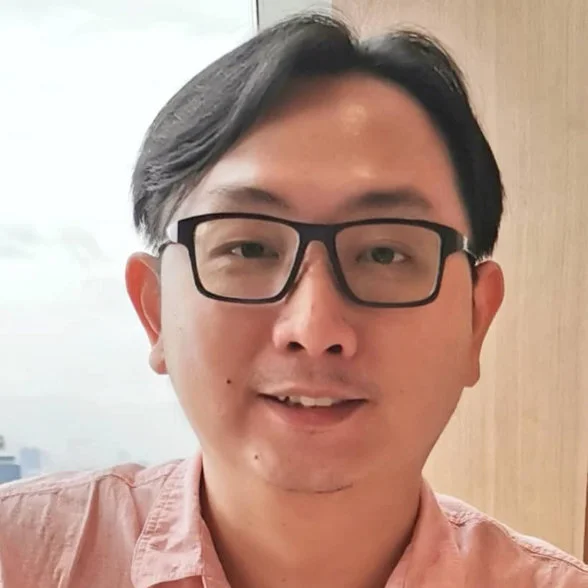 Raymond Lee, Senior Manager (E-Fulfillment)
Raymond is the person behind the system and infrastructure that made seamless integration possible for SNT Global Logistics. Raymond hails from a background of Information Technology with a demonstrated exceptional history of working in both the Hotel & Logistics industries. His skill sets include multiple project coordination, technical & application support, resource management and IT-related troubleshooting.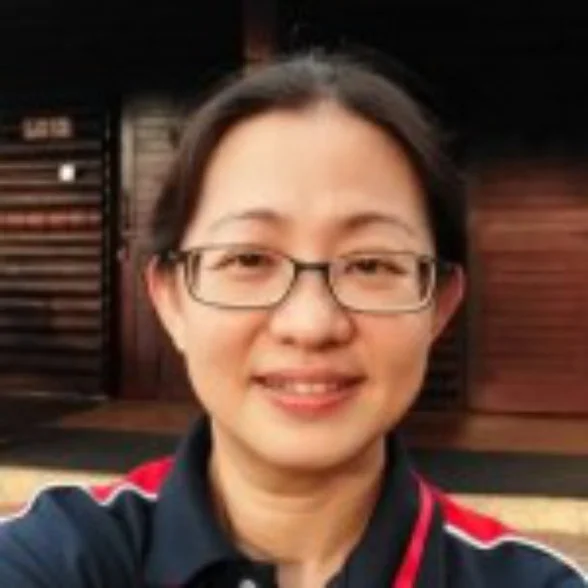 Lee Chin Yee, Senior Manager (Finance & Corporate Affairs)
Chin Yee helms Finance, Billing and Corporate Affairs at SNT Global Logistics. She is an accountant with more than 18 years of experience across various accounting and finance roles in various industries. Prior to joining SNT, she was an Accountant and System consultant managing more than 200 clients with a team of 10 staff.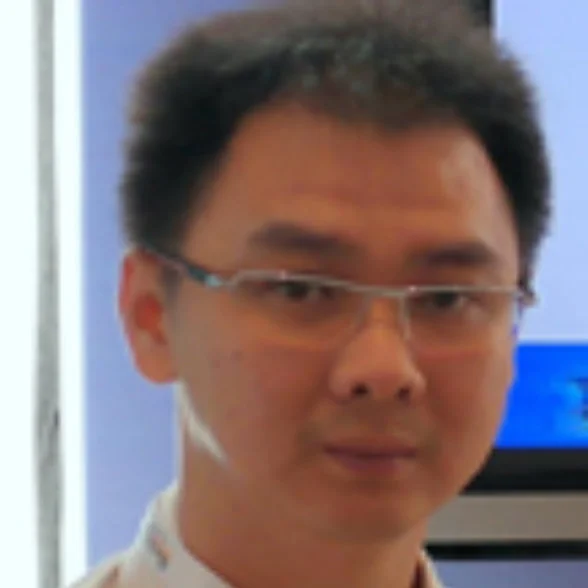 Tan Chiang Bak, Senior Manager
Tan Chiang Bak is responsible for customers in the Northern and Southern regions and he has more than 10 years of experience in the logistics industry. Prior to joining SNT Global Logistics, he was with Lyreco Office Supplies, a Singapore based company as Logistics Manager. His roles in Lyreco were managing warehouse operations, distribution, transportation, shipping and procurement. Previously, he also helped freight and forwarding companies such as EGL Eagle Forwarding Sdn Bhd and TM Kargo Express Sdn Bhd turn their branches into profitable centers of operations.