End to End and Integrated Solutions
Professional 4PL with strong localised market knowledge to help you make the impossible happen.
SnT Global helps you to manage and make efficient your supply chain with integrated solutions, powered by a pursuit of excellence.
With over two decades of professional experience in logistics and supply chain management, we have the right tools and experience to execute and monitor your supply chain.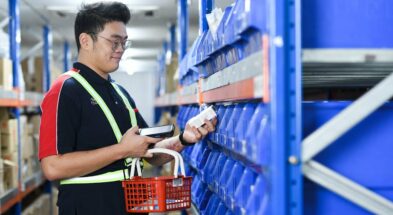 Two decades of experience
Our experience in serving major clienteles have given us the knowledge and solutions to help you execute.
Journey to continuous improvement
We believe in continuous improvement, we continue to make your supply chain, better, faster, and more efficient.
We remain agile with a focus on ASEAN markets to give you the speed and flexibility to execute well no matter the complexity.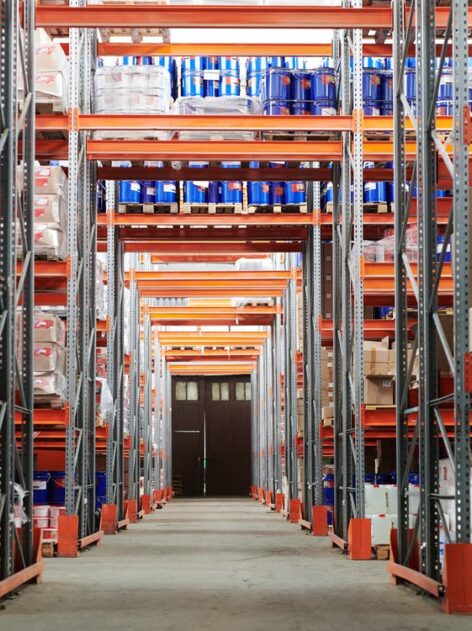 With over 10 warehouses and growing across MY, SG and ASEAN, SnT Global is equipped to handle your storage requirements. Our footprint is consistently growing year on year, adding more warehouse and fulfilment centres into our portfolio.
As you scale, we scale with you.
First and Last Mile Transportation
At SnT, we have a wide array of solutions to cater to your delivery needs. From port haulage to retail and consumer distribution, we have the capabilities to help make your deliveries more effective and efficient.
We have vehicles ranging from vans to 40ft trucks, cold-chain to ambient. All services are track and traced via our in-house technology – eTrax.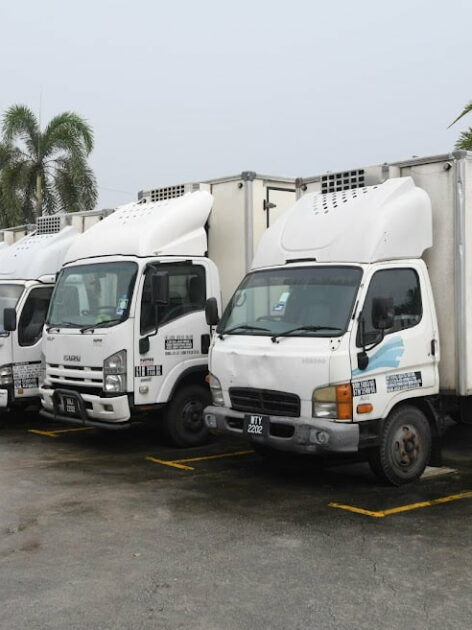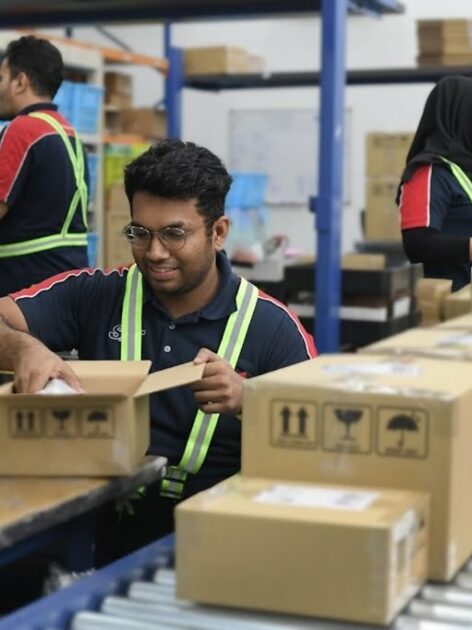 At SnT, we are able to perform value added service.
From assembly, kitting, relabelling, repackaging and many more. Let us know your requirements and we will build and execute processes accordingly.
At SnT, we specialise in hamper and gift packaging, relabelling, assembly and kitting.
Does your supply chain require international management?
At SnT, we can help you setup multiple fulfilment and distribution centres in ASEAN to aid with your international supply chain. Alternatively, if you have a requirement to setup international operations, we can also assist you.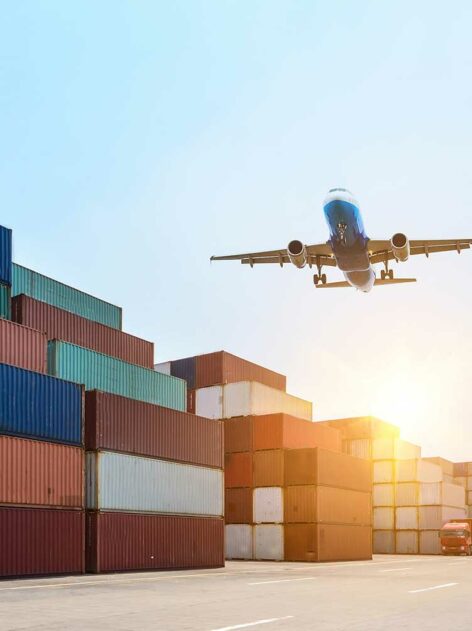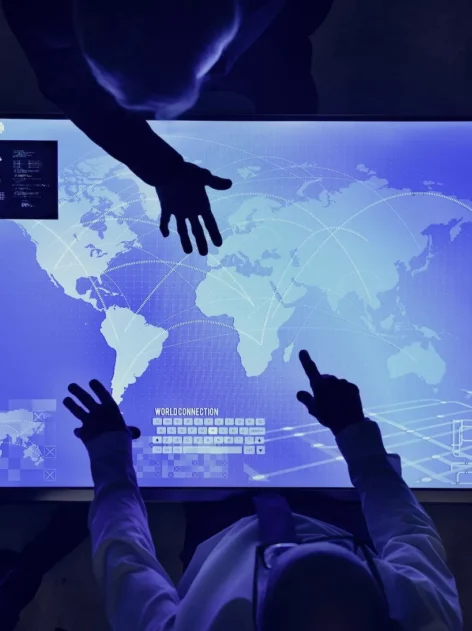 At SnT, we believe in the necessity of technology to ensure operation is efficient and effective. With SnT's in-house software, you will be able to gain a bird's eye view of your operations through the click of a button.
Our tech has strong connectivity capabilities to ensure information flow is accurate and available. This is why we build connections to multiple ERP systems, marketplace channels, and open APIs for any custom developed systems.
Spearheading with technology
At SnT, we believe in making things more efficient and effective to reduce waste. We continuously enhance our technology to perform tasks that help reduce time and effort wastage.
We build people, then excellence
People are the very foundation of what makes SnT great. With that, we created a culture of coaching and training to develop our people to produce great results for our clientele.