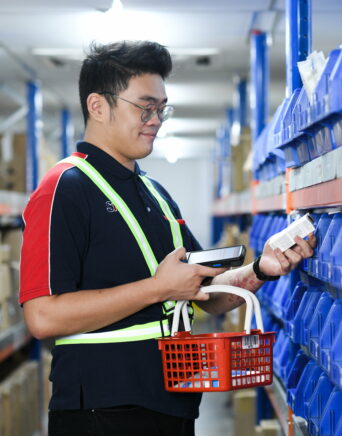 Caught in the life-draining hassle of logistics?
Grow Your Business While
We Take Care of Fulfillment
SnT Global Logistics enables businesses like yours scale by supporting backend logistics with specialised software and tools, an army of capable manpower, and instant access to international networks.
We Make a Promise and We Deliver
SnT Global Logistics is a fulfillment partner in Southeast Asia with offices in Malaysia, Indonesia, and Singapore.
Trusted by 60+ clients, we customise order fulfillment services for both ecommerce and offline retail businesses.
Top-Tier Brands Trust Us, Including:

SnT is more than a fulfillment center. We are your partner.
No more customer complaints on wrong items sent, delay in deliveries, or damaged items.
Free up time so you can focus on growing sales, marketing, and forging partnerships.
Scale up your business without worrying about hiring and managing manpower.
"The team is a big plus to our organisation.
SnT is niche, strives to deliver on SLA and
provides great flexibility for clients."
Patrick James, Head of Operations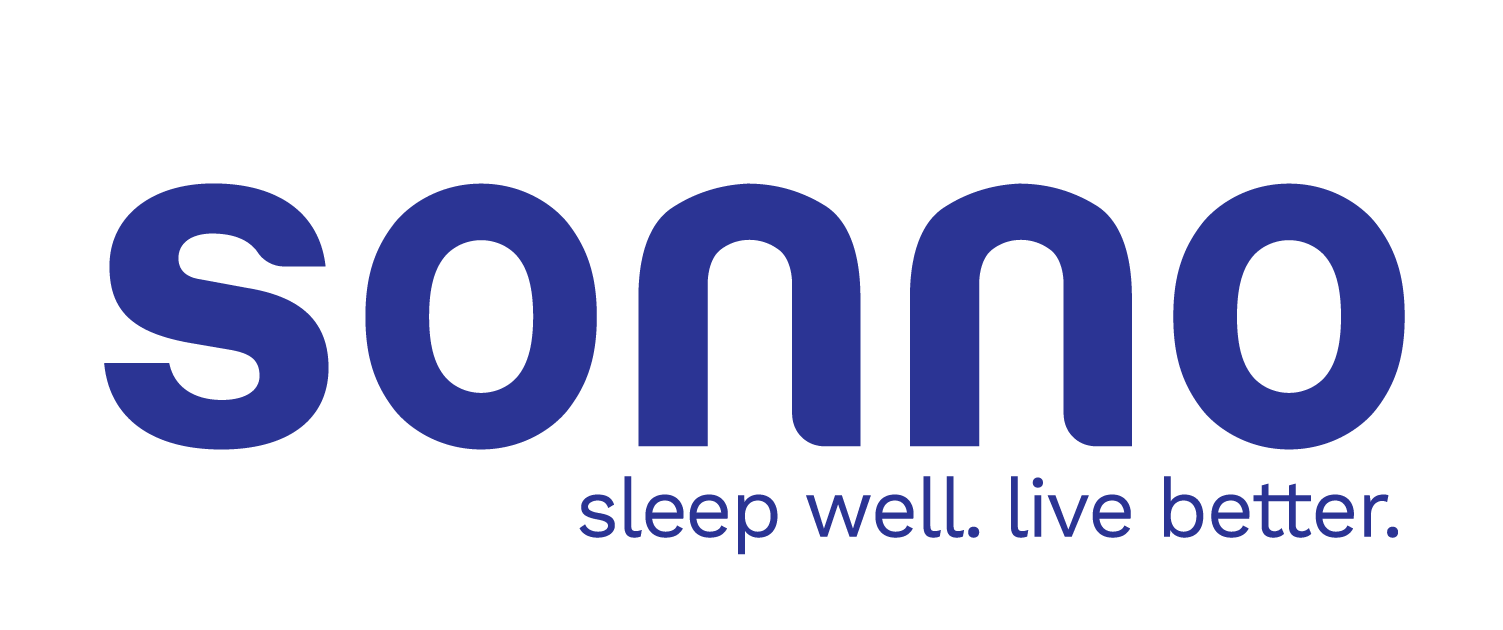 What Happens After Entrusting Fulfillment to SnT
Near Zero Fulfillment Error
Your customers will receive the right orders on time.
Monitor your inventory 24/7 to make data-backed predictions.
Tackle issues with your own dedicated account manager.
GOT PROBLEMS? WE HAVE ANSWERS.
Unlock unprecedented levels of success in your order fulfillment.
Hear What Our Clients Say

Reduces fulfillment error
"SnT has a very helpful fulfilment team ready to listen to customers' needs and always finding ways to improve. SnT reduces fulfilment error rate from inbound, pick and pack, and outbound. I can grow my company without worrying and spending a lot of time on logistics and go online without major hiccups."
Patrick James, Head of Operations


"SnT is a responsible, responsive and flexible partner that is very easy to recommend to anyone looking for a 3PL. They are very accommodating when it comes to handling last minute spontaneous requests. We can request SnT to prepare large orders to be picked up by my distributors from the warehouse."

"SnT handles our delivery of containers from Malaysia to Singapore and has good service. They enable me to grow my company without worrying and spending a lot of time on logistics. There is a dedicated account manager too, which makes it easy to solve problems."
Alex Luk, Managing Director

Best-In-Class Service at Affordable Prices
Fulfillment cost
per item: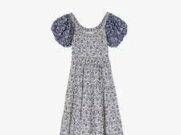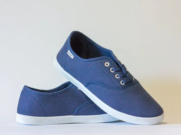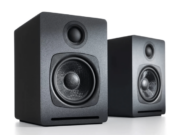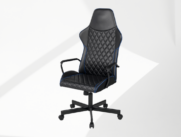 *For B2B rates, contact us
Seamlessly integrate your channels or let us
custom-build one for your site.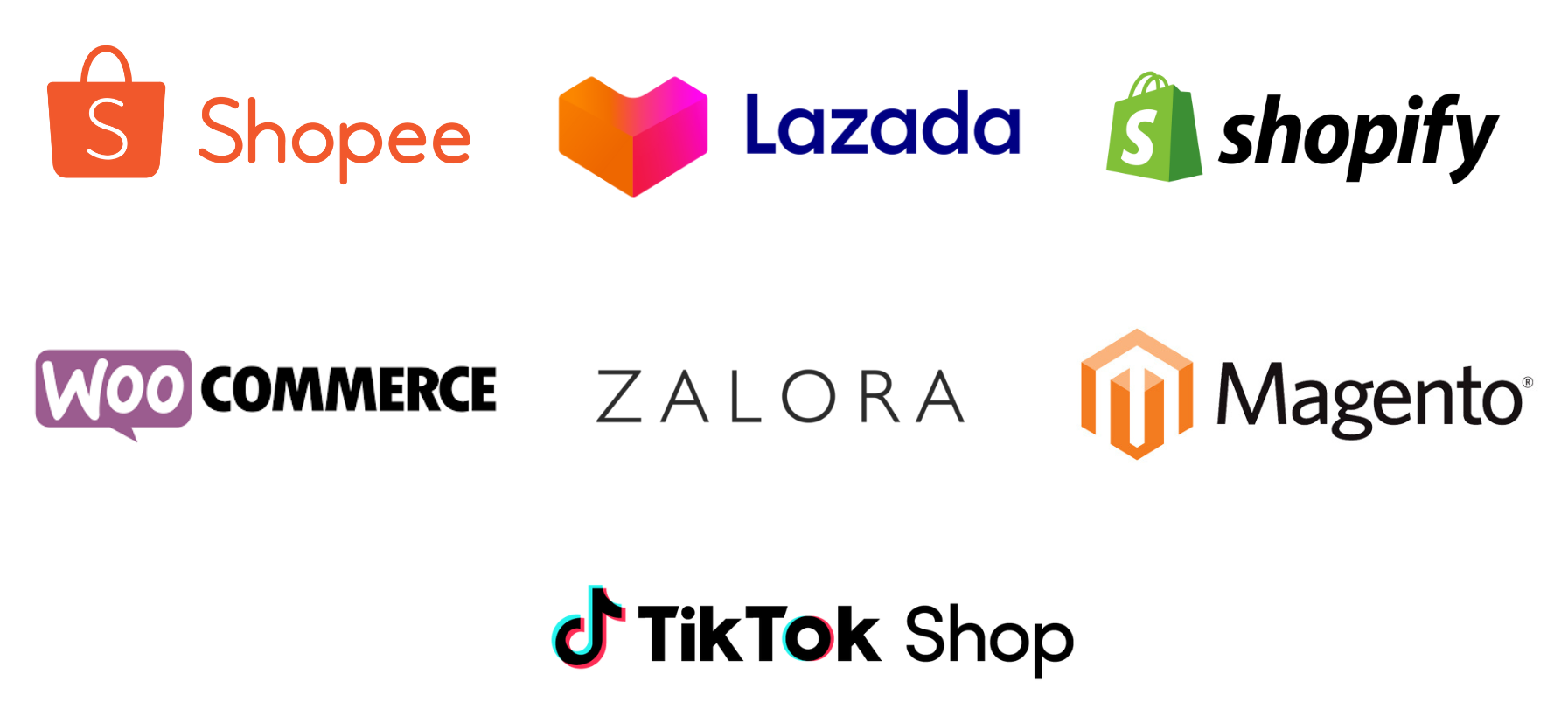 Do you provide fulfilment in East Malaysia?
Yes, we have fulfilment centers in East Malaysia.
Do you fulfil bulky items?
Yes, we provide fulfilment for bulky items with reasonable delivery pricing.
Can I customise the packaging design?
Sure, you can customise it to give your customers the best unboxing experience and we will follow accordingly.
"SnT is a logistics partner ready to solve fulfilment challenges with you,
they are continuously improving and equipping with latest technology applications relevant to market demand and growth. Supportive and cooperative team to work with, from top management to front-liners."
Edwin Lau, Executive Director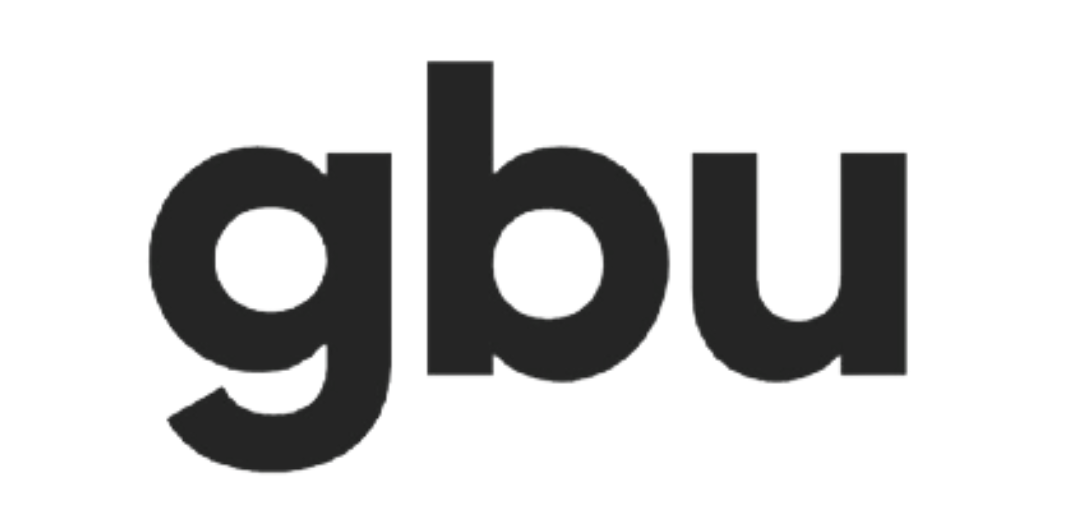 Win back time to focus on your business with SnT and grow with
time-tested state-of-the-art eFulfillment system, a dedicated account manager,
efficiency to scale, and flexibility to accommodate specific needs.
Leave Your Order Fulfillment to Us