Picture this.
You're browsing your favorite e-commerce site for some new clothes. You found something you really like, but you're hesitating because it's kind of pricey.
"What if it doesn't fit? What if it looks nothing like its picture?" you worry.
All of a sudden, your eyes light up when you find the 2 magical words you were looking for – FREE RETURNS.
Into your cart it goes!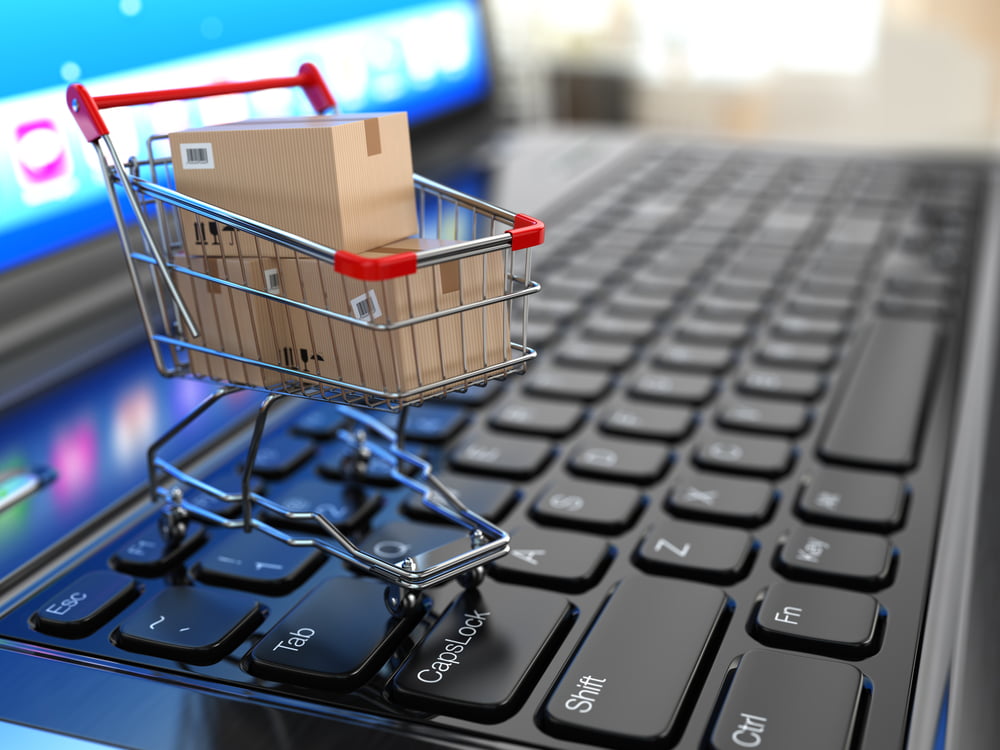 The scenario above illustrates one reason companies should change the way they think about reverse logistics. Reverse logistics is defined as products and raw materials going from end consumer back to initial shipper, often in the form of returns. While previously seen as the cost of doing business, companies now are increasingly looking at it as another avenue to IMPROVE their business.
In this blog post, we will dive into more ways reverse logistics can help increase your sales.
Customer Satisfaction Equals Customer Loyalty
Returns are a fact of life, especially for online businesses. Depending on the industry and time of the year, return rates can range from 20% to 60%. How a business handles these returns can set the tone for their profitability.
A poor product return experience will likely have a negative effect on the brand, and subsequently their sales performance. On the flipside, not only can a good experience give customers an extra push during the buyer's journey, they can also increase customer satisfaction AND customer loyalty.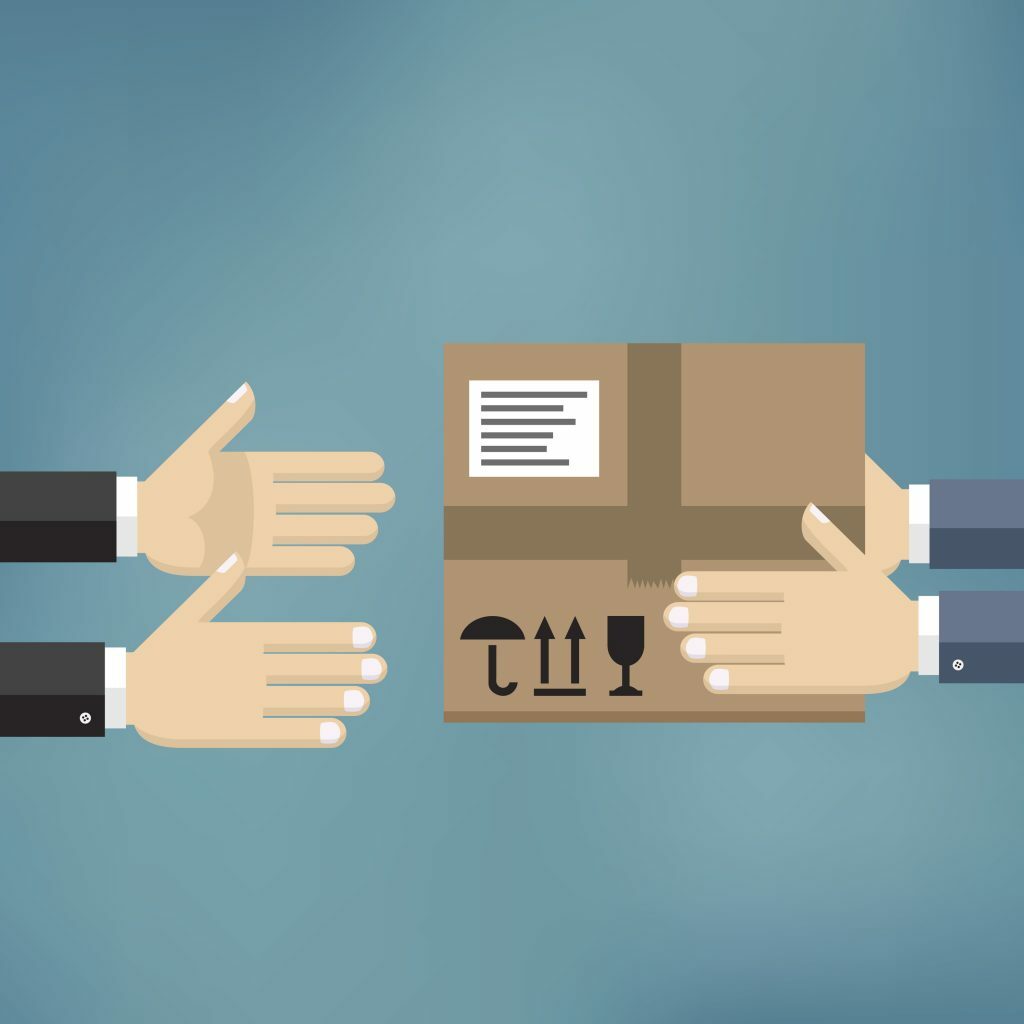 Research has previously shown that 97% of consumers are more likely to be repeat customers after a positive returns experience. As a bonus, 62% of eCommerce returns often yield an additional purchase. Not only do you gain a loyal customer out of a good return experience, you might even make a sale out of it!
One way 3PL companies are optimizing the returns process is through partnering with other logistics companies with a network of pickup/dropoff (PUDO) outlets, the same way SnT Global partners with CollectCo. Customers can simply drop off their returns at any one of their 1200 outlets across Malaysia and have it shipped back to the warehouse for processing within days.
Penetrate The Secondary Market
You might be surprised to find out that defective goods only account for a very small percentage of why consumers actually return your products.
Most of the goods that are returned can normally be refurbished and resold on the secondary market, which can help you recapture some form of value out of them.
Since the book value of these returns has already been written off to zero, as long as you can sell them for more than their original manufacture cost, you're looking at a gross profit margin of 100%!
Therefore, it is crucial to have a good reverse logistics strategy in place because any inefficiencies during the returns process can impact returned asset depreciation negatively.
More Data To Improve Your Product
One way enhanced reverse logistics can help increase your sales is by providing you valuable data for product development. Take a look at the infographic below: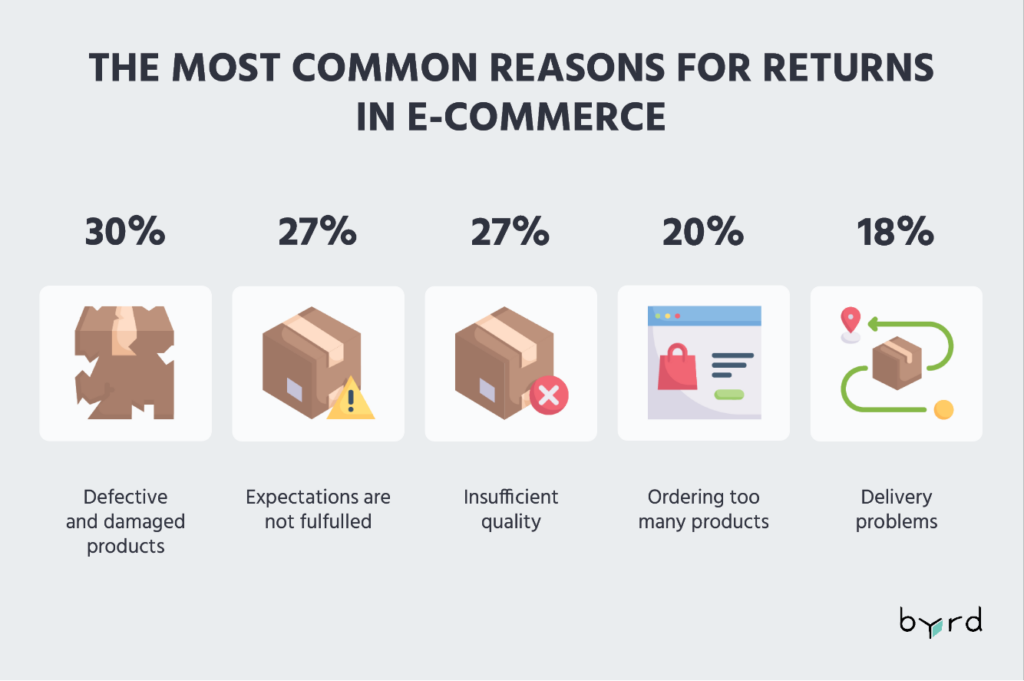 These are the kind of insights you can glean from a good reverse logistics strategy. There are so many ways you can leverage this data. Most of your returns are occurring because of defective and damaged products? Time to have a stern word with your fulfillment service providers. Expectations are not fulfilled? The item could be represented poorly on the site, which means you need a conversation with marketing.
In short, optimized reverse logistics can provide you with the data you need to fine-tune your product. By finding out WHY people are returning your products, you can address the root issues accordingly, which will translate to better sales. This is now easier to do than ever with the emergence of AI/ML systems, which can quickly analyze vast amounts of eCommerce data along with other digital tools to provide actionable insights.
Reverse Logistics Done Right
Looking for a logistics partner who can help you increase customer loyalty and confidence by optimizing your reverse logistics plan?
Look no further than SnT Global.
With us, you can replicate the hassle-free CollectCo experience provided to companies like Zalora and LoveBonito. Your customers can simply drop off their returns at more than 1200 points across the country and have it sent back to you with maximum speed and convenience.
Get your reverse logistics strategy locked down NOW and reap the benefits.
Keep up with us on social media: