What are you looking for today?
TikTok Shop Fulfillment
To help Malaysian TikTok Sellers fulfill while they grow their followers
Sync selling channels for easier fulfillment
"It was the best of times, it was the worst of times, it was the age of wisdom, it was the age of foolishness.."
Now it is the age of 'TikTok'.
TikTok. When you think of this East-Asian-owned video sharing app with over 1 billion users, what comes to mind?
Goofy animal videos? Lovebirds pulling pranks on one another? Outrageous DIY videos that make no sense?
These constitute great examples of personal and corporate brand content trending on the lively digital platform nowadays.
But this highly discovery-centric social media is now leading in number of downloads for social platforms with 3.5 billion downloads worldwide.
Did you know "TikTok is 1.7x more likely than the other platforms to be the source for product discovery"?
End users, sellers, and businesses alike are all leveraging on this iconic social tool to capture followers, fan bases, and visibility.
Like other e-marketplaces, TikTok has managed to turn brand owners into TikTok Sellers, with startups to MNCs listing their products on TikTok's hottest eCommerce development, TikTok Shop.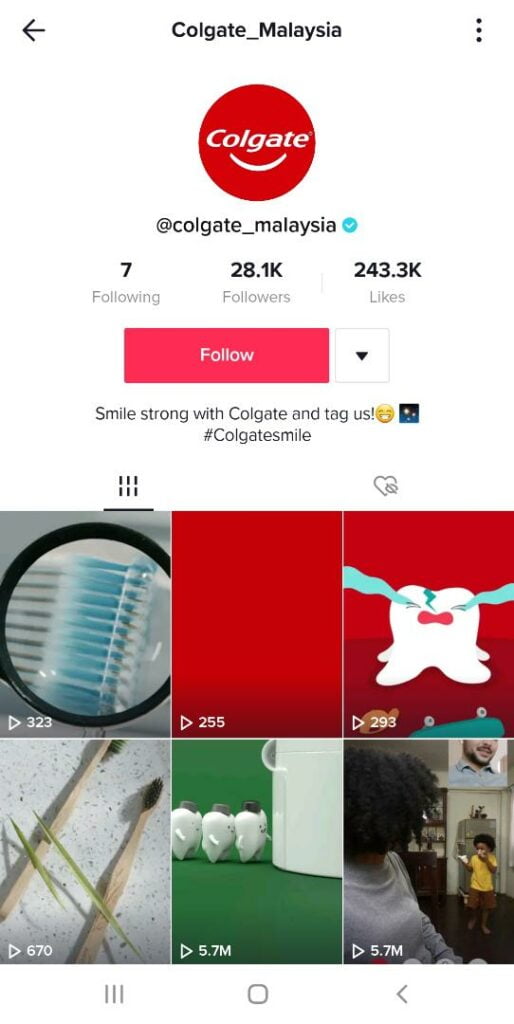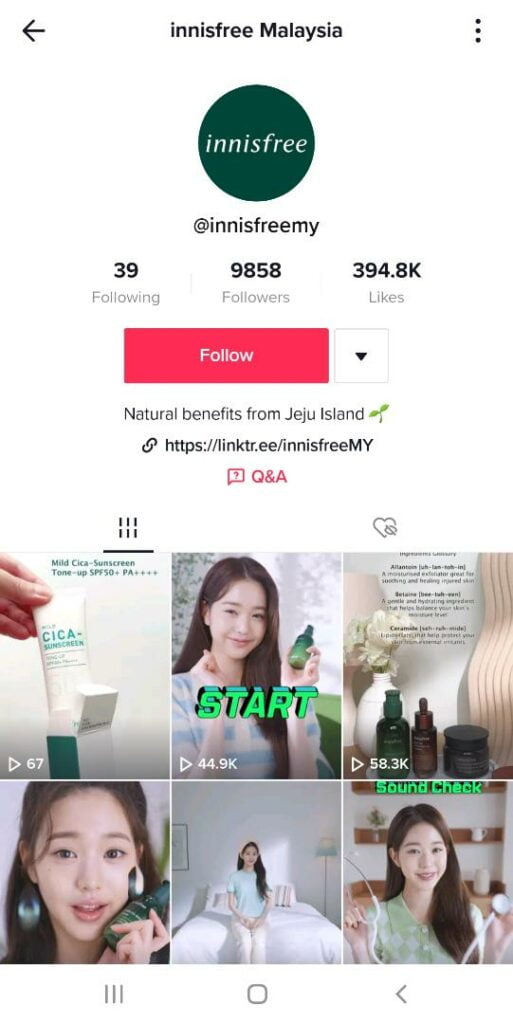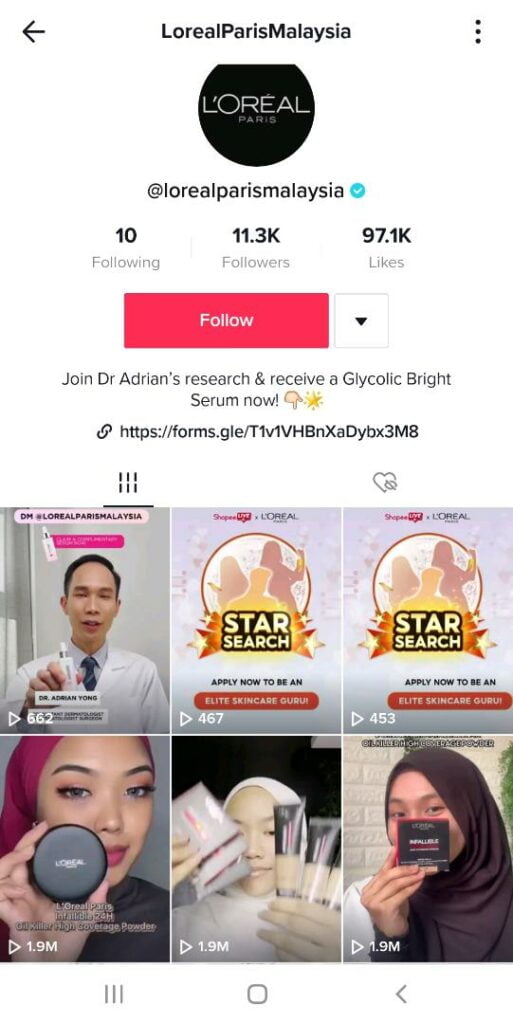 Compared to other social commerces, TikTok Shop has a straightforward interface, allowing end users to complete a full transaction within the app.
While Instagram and Facebook Shopping direct users to an external brand.com site, TikTok Shop facilitates the entire customer journey within the app, from your customer adding a product to cart to securing his payment.
It's easy to talk about how amazing TikTok Shop is but have you experienced how hard it gets fulfilling several e-marketplaces at once?
Businesses' overnight adoption of TikTok Shop has added enormous complexity to eCommerce fulfillment.
As a brand owner, you not only have Shopify, Shopee, or Lazada to manage. You now have TikTok Shop orders to fulfill.
Are you sacrificing your precious time becoming the hands and legs in order fulfillment? What if we told you you can make life easier by successfully fulfilling on TikTok Shop alongside your other e-marketplaces?
3 Tips to Fulfill Successfully on TikTok Shop
As a brand on TikTok, you face a daily social typhoon, millions of brands competing to steal your followers, not only with attractive, fun content but with impeccable logistics management, especially brands with a full backing logistics team.
The best thing you can do is learn these 4 ways to successfully fulfill on TikTok Shop.
1) Flexible manpower
Lack of flexible manpower is hindering you from offering best services to customers.
Ever since TikTok rolled out their Live Stream feature in 2019, TikTok Shop Sellers and Creators have been streaming live and connecting with followers.
If you have Live Streamed during promotional periods, you know how orders can spike, sometimes up to 10x or 20x your regular order volume.
Did you ever encounter a lack of manpower? Or longer fulfillment rates and inaccurate orders?
Flexible manpower is the only way to stay prepared for high stock demand seasons and effectively fulfill orders during live streams.
2) More space
Then, there's space to worry about.
Essentially, less space doesn't mean inaccurate or slow fulfillment. However, more space affords brands the flexibility and neatness to store stock demand, prevent product damage and promote effective picking and packing.
In other words, space affects the ability to scale up and scale down resources.
With proper storage space, there are benefits of:
better inventory management
better product safety
minimisation of product damage
faster picking and packing
higher storage capacity
Post-Covid, rising rental rates have spurred businesses to squeeze their merchandise in densely congested spaces to hedge against profit loss.
But scarcity of storage space should not cause you to compromise your TikTok Shop fulfillment standards. Plenty of warehouses and fulfillment centers provide cost-effective fulfillment services from inbound to last mile delivery.
More storage space means more room for stock supply during seasonal demands, optimum warehouse layout design, and a more systematic approach to order fulfillment.
3) Technology
Years ago, companies did not have the privilege of the "Internet." Everything was done manually, from stocking to tracking to notifying customers.
Cerf's and Kahn's invention of the Internet transformed the way retail businesses operate.
Imagine a world where warehouse management and order management systems were all done with pen and paper. It would be an inventory catastrophe, taking 10x longer compared to now with warehouses being fully technology-equipped and optimised for effective fulfillment.
Major pioneers, eCommerce giants like Walmart, Target, Amazon, embody logistics practices to keep them going throughout all these years. They have integration software to integrate selling channels, real-time dashboard for order tracking, a strong IT infrastructure, well-advanced warehouse and order management systems.
Today's leading real-world retailer Walmart, uses software to power its logistics and distribution capabilities, which it has used to crush its competition. ~ Marc Andreessen
Most people think they only need flexible manpower to fulfill off numerous platforms. But technology is what reduces complexity in your e-fulfillment. Like big retailers, your orders should streamline into one channel.
Why a Fulfillment Center Is Important
To successfully fulfill on TikTok Shop, you need strong flexible manpower, ample storage space for your merchandise, and the best technology to enhance your daily fulfillment operations. SnT is able to integrate your TikTok Shop orders with all your selling platforms so you can access anytime from a single dashboard.
SnT Global has 8 warehouses across Malaysia and Singapore, and our iWeb integrates with TikTop Shop and all these marketplaces:
Our warehouse operators are specially trained to maintain SLAs.
SnT Global Logistics is a Best In Class Omnichannel Fulfillment Partner in Southeast Asia that offers order fulfillment services for both online and offline retail businesses.
Our order fulfillment services are enabled by state-of-the-art technologies to meet the fast-changing requirements of the New Retail revolution. We offer fully integrated logistics services such as warehousing, order fulfillment with multi-channel integration, cross-border management, and customer service helpdesk.
Besides that, SnT offers flexible solutions that fit your channel strategy, meeting the demands of you and your customers. We execute our services with the highest integrity to ensure that your customers are delighted by our best-in-class fulfilment service.
With our expertise in fulfillment, we benefit brands ranging from Retail, FMCG, Consumer Electronics, Fashion and Apparel, Skin Care, Cosmetics and many more.