5 Things to Nail When Expanding to Singapore
In this article, Part 3/3 of Expanding to Singapore:
4. Financial considerations
5. Link to local marketplaces
6. Transportation from Malaysia to Singapore
4. Financial considerations
So much is on your plate.
It gets daunting thinking of the $$ involved.
We all want sales but we shudder at the thought of costs.
However, cross-border expenditure is not something that should scare you. Once you've weighed out your cross-border shipping, logistical, legal, and other costs, you should see yourself generating enough profit to supersede those fees.
Thankfully, Singapore's Custom Duty De Minimis Value is high. If your shipment exceeds SGD400, you pay 7% Goods & Services Tax (GST) and Import Duties. The charging of Import Duties depends on your goods and Singapore's customs. If your shipment is less than SGD400, you will have to pay 0% GST.
Other fees involved in cross-border fulfillment are:
✓ Freight – which depends on the volume of your parcel. The higher the volume, the more you save on freight
✓ Customs, duties and taxes
✓ Permits, licences, and certificates
✓ Other compliances
✓ Insurance
✓ Remittance service processing
✓ Last mile delivery
✓ Returns and refunds
In cross-border fulfillment, the biggest challenge you might face is navigating customs compliances. On top of that, you still have to manage customers' delivery expectations and handle other risks. Engaging with a cross-border fulfillment partner will help untangle the loops of challenges in every step for a simpler, seamless cross-border fulfillment experience.
5. Link to local marketplaces
Now that we have covered the legal as well as internal aspects of your expansion to Singapore, let's wrap up with the people that matter the most, your customers.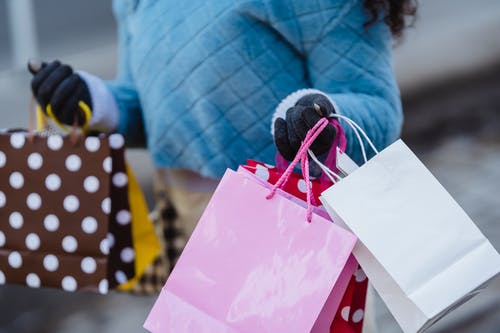 With your business now eligible for export into Singapore, it begs the question, how do you reach your intended customers? Even if you have an established Brand.com, consider setting up your store in one of the online marketplaces Singaporean buyers are flocking to.
Some of Singapore's top-performing online marketplaces are: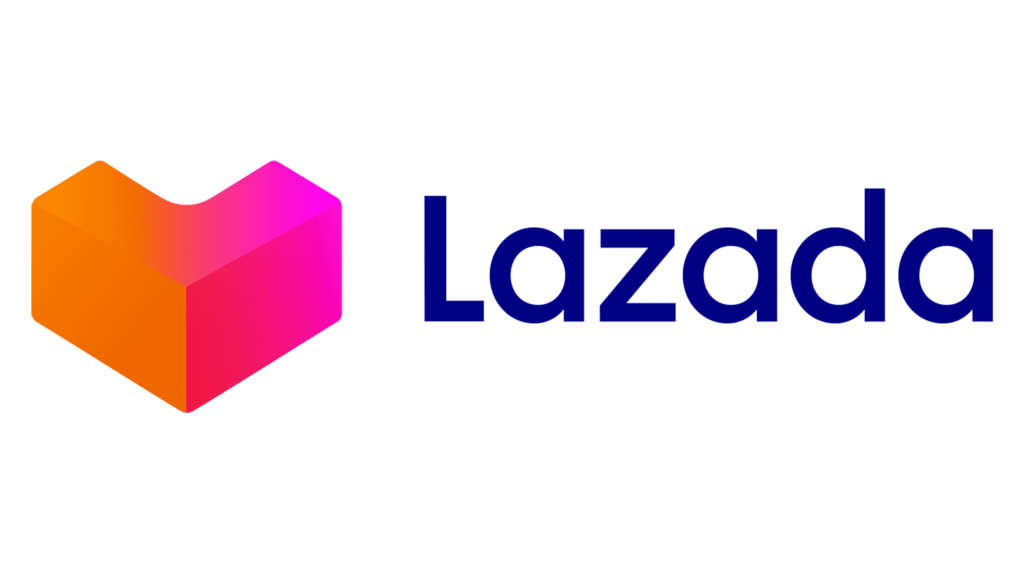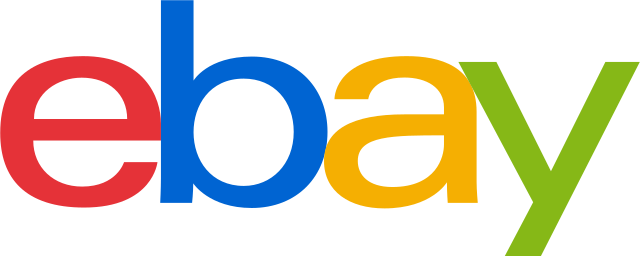 To keep in sync with the market, take advantage of sales periods and campaigns such as the Great Singapore Sale or Shopee's monthly campaign, and Lazada's birthday sale. Understand Singaporeans' shopping patterns and cater to their desires and expectations. In some cases, 3PLs like SnT Global assist eCommerce merchants by providing a seamless omnichannel fulfillment that allows merchants to centralise multiple selling platforms into one dashboard so they can more easily manage their inventory.
6. Transportation from Malaysia to Singapore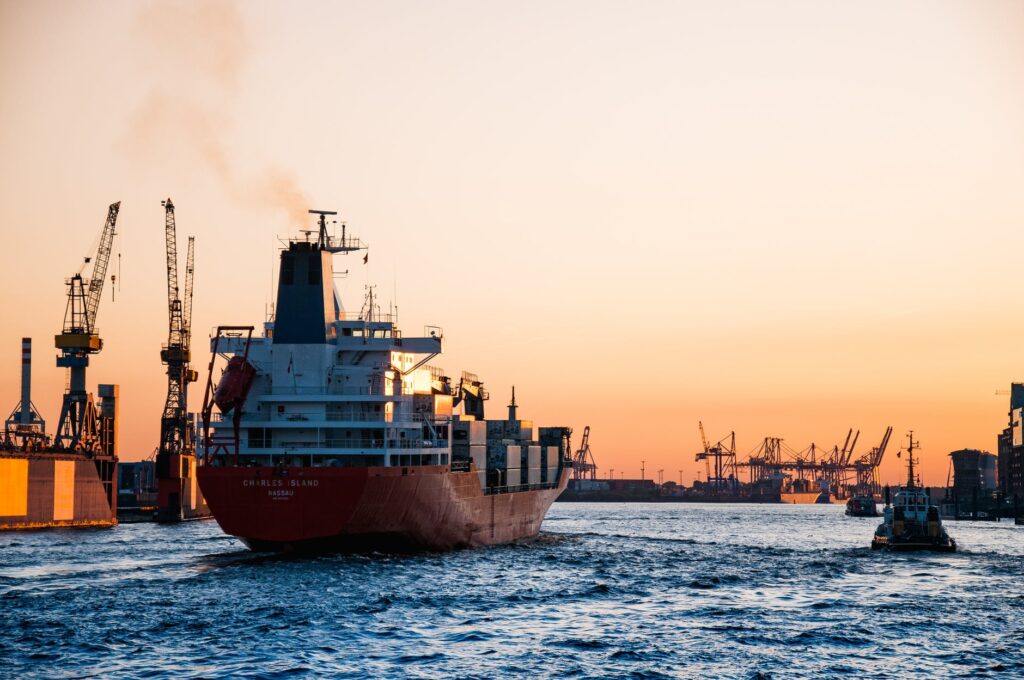 Have you thought about your fulfillment in Singapore structure?
Reverting to fulfillment in Singapore structures which we mentioned in the beginning, your cross-border shipping rates will vary depending on whether you choose the cross-border shipping model or local distribution model. Here is a side-by-side comparison of the two.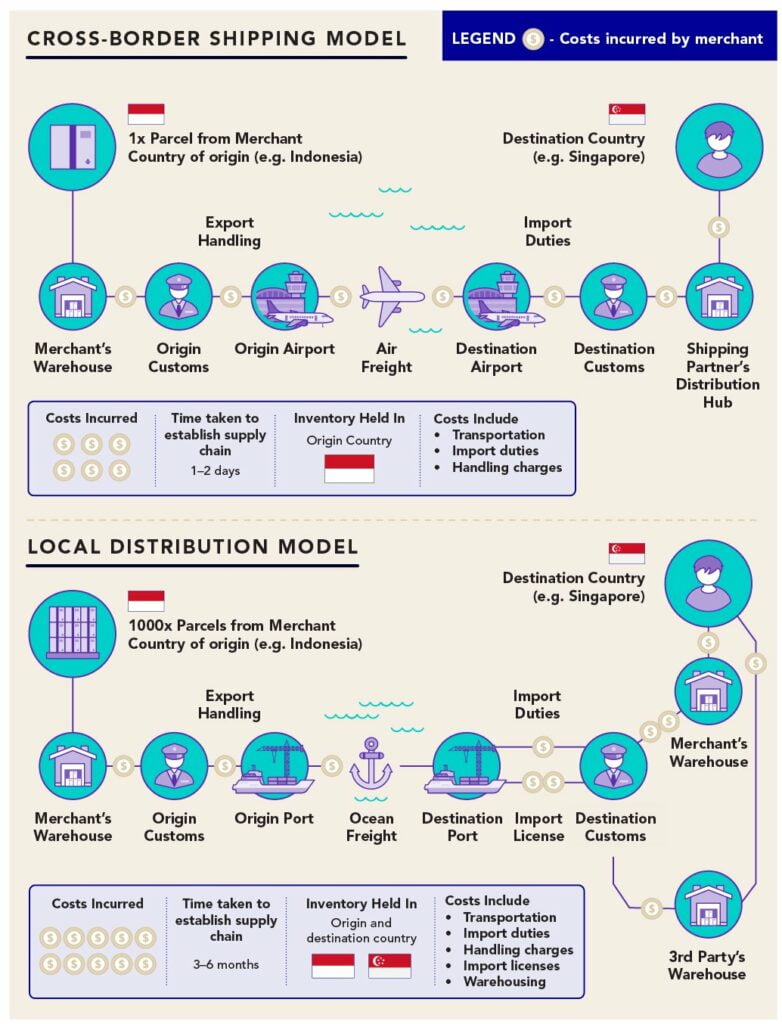 This is where 3PLs assist in logistical infrastructure, administrative costs, and technology to centralise your entire supply chain network and online marketplaces into one platform. Omnichannel cross-border fulfillment partners like SnT Global will manage your inventory at their warehouse and handle the shipping for you, which means as soon as your goods reach the warehouse in Malaysia, you only need to worry about the marketing game for your new playing field. With SnT, your goods will be distributed across warehouses in Singapore and Malaysia depending on demand. Moreover, it will benefit you to have a knowledgeable, trustworthy cross-border fulfillment partner that can iron out obstacles you are bound to face when entering new territory.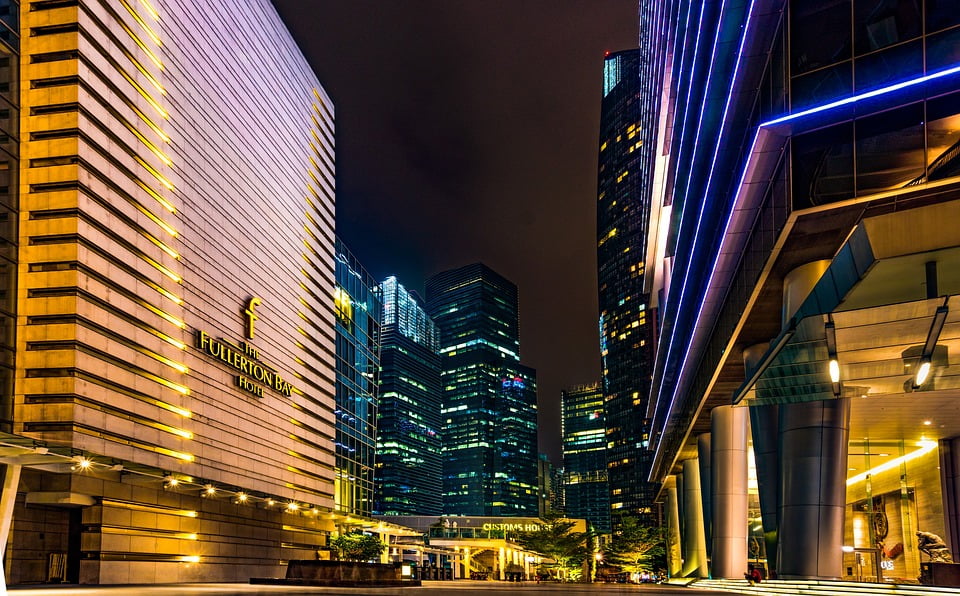 It is a wide leap, but 3PLs can help build the bridge to connect the two worlds.
Your entry strategy will be a maze of challenges, so if you feel stuck and unsure on your next move, research or seek professional advice.
Contact Us
If you choose to partner with SnT Global Logistics for fulfillment in Singapore, they can assist you with the step-by-step guide required by the Singapore government if you're setting up your business there.
With SnT as your cross-border fulfillment partner, they will take care of:
✓ Omnichannel eCommerce fulfilment
✓ Last mile delivery in Singapore
✓ Guiding you in registering your business
✓ Customs, duties, taxes, sales support
✓ Warehouse storage
Meanwhile, you just need to focus on:
✓ Marketing
Help someone else by sharing this article!
Keep up with us on social media: