Every step in order fulfillment is crucial and should be handled with precision and care. Notably, the make-or-break moment in this process is last mile delivery, which is the product delivery journey from the warehouse to the customer's doorstep. It is the LAST impression in the fulfillment process that influences customers' satisfaction, delivery cost, time, and ease of use in supply chain management. 
Large Network For Last Mile Delivery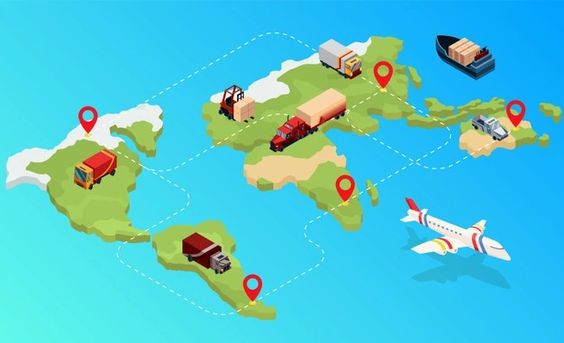 SnT Global's strength in last mile delivery lies in long-term partnerships built with delivery partners. We have partnership with reputable players such as PosLaju, Ninjavan, SF Express , FEDEX, CollectCo and more to offer customers first-rate service. Our system is integrated via API to providers, enabling us to provide real-time delivery status data for customers.
Furthermore, we have our own fleet of transportation service designed for larger inventories, usually required for B2B.
Below are a few sizes and types of our large capacity fleets:
1 tonne truck (chilled & ambient)
3 tonne truck (chilled & ambient)
5 tonne truck (chilled & ambient)
Note: Chilled & ambient applies to all sizes.
Last Mile Delivery Service Partners: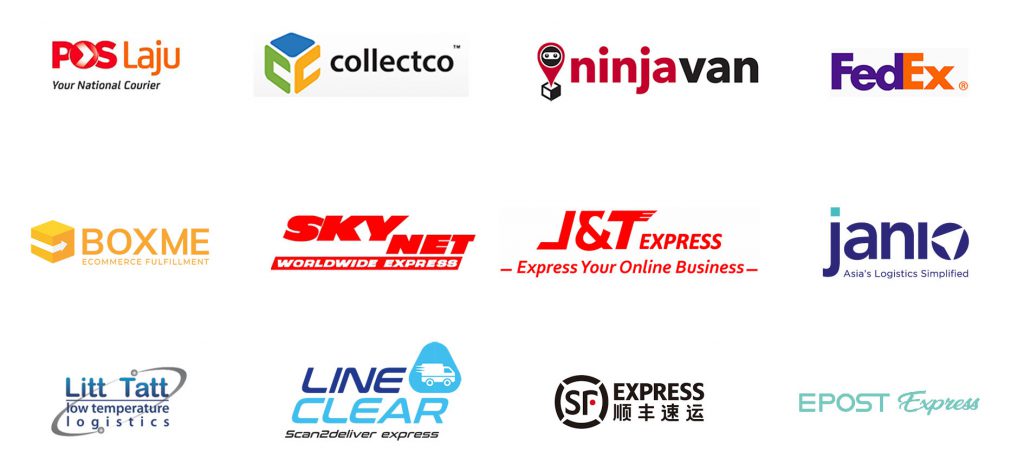 Make your last-mile stand out →
4 Good Reasons You Should Know About Last Mile Delivery
What are FOUR factors you need to look out for in Last-Mile Delivery?
1. Efficiency
Oftentimes, customers wait long before receiving their parcels. The highly enthusiastic customer keeps refreshing the parcel tracking page to check where their items are. Delivery time can seem inefficient to them because shipments involve multiple stops prior to reaching the customer.
For economic purposes, shipping companies usually load the maximum amount of parcels to ship during the driver's journey. In rural areas, delivery points between each drop-off could be several miles apart. To shorten waiting time, it is recommended to source a reliable, reputable courier with systems for efficient faster delivery.
Through established courier partnerships and data collection, SnT Global has gained firsthand knowledge on each courier's strengths. This helps reduce delivery lead time to bolster happy customers.
2. Cost
Besides efficiency, many businesses worry about costs.
Last mile delivery comprises almost 53% of total delivery cost in supply chain management. With Malaysia's eCommerce boom, customers have become accustomed to 'free delivery' in online purchases. According to a 2017 survey by Baynard Institute, 60% of customers will abandon their online shopping cart if the shipping cost is too high.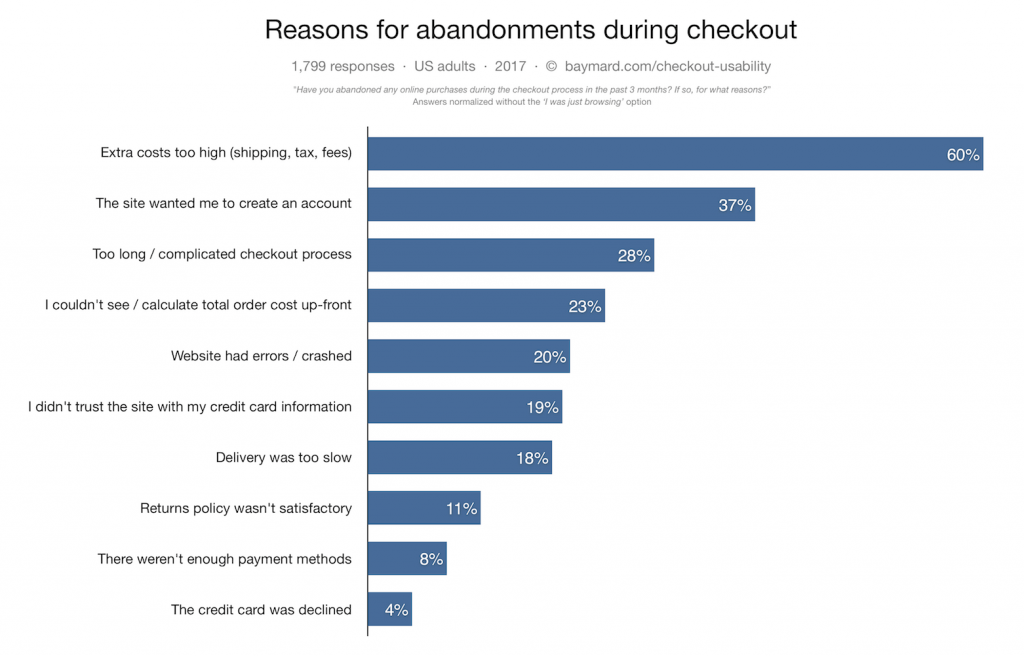 Based on that finding, consumers will most likely shift their gaze to competitors offering 'free delivery' even if their products cost more. This leaves retailers and logistics companies no choice but to absorb delivery costs in order to stay competitive.
Combining those points, cost control and minimisation are among the biggest challenges for last mile logistics companies. Strategies like cost-sharing with retailers, optimising delivery points and routes, and minimising truck breakdown should be precisely documented for the company to be able to sustain the business and to avoid profit margin erosion.
By consolidating volumes from our customers, SnT Global Logistics can get better courier rates through bulk shipping discounts. Working with a 3PL, you gain access to shipping discounts, lowering your costs for higher conversions in your eCommerce store.
3. Technological Investment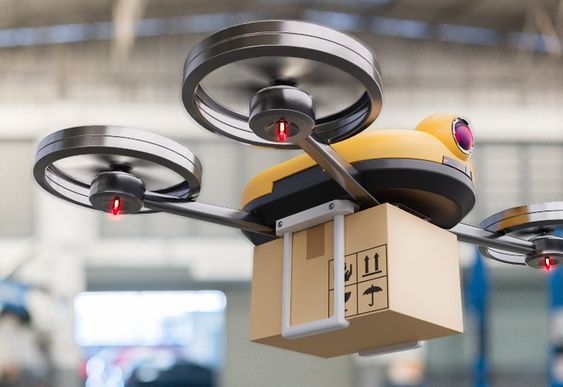 Technological advancements have revamped procedures in logistic companies' last mile fulfillment. For instance, SnT Global's E-TRAX, a technology that provides full visibility of delivery statuses, puts customers at ease and improves the efficiency of delivery management. Moreover, technologies such as GPS, mobile devices, scanners and routing software are deployed and integrated to eTRAX to provide real-time up-to-date data. Integration to service partners via API enables accurate and speedy tracking of consignments and statuses.
Logistic companies with higher investment capitals in technology make the ideal choice for businesses and customers. As a business decision maker, it is recommended to have a thorough understanding of the technology and solutions applied by a logistics partner.
This pie chart by McKinsey & Company shows a quarter of consumers are willing to spend extra for express delivery: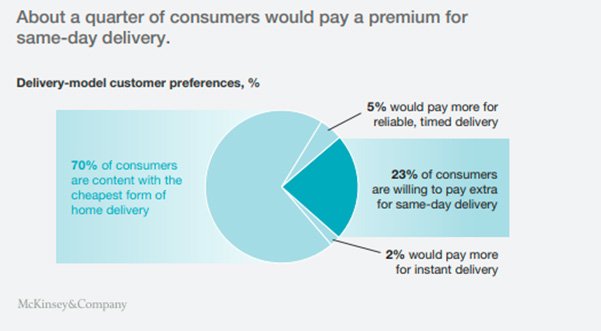 Consumers are willing to pay extra for same-day delivery, plus with the current pandemic, last mile delivery will continue to grow by two digits annually.
On the other hand, 70% of customers are content with standard shipping time. However, some cross-border eCommerce customers are expecting faster delivery with little to no shipping fees. This has driven many cross-border eCommerce merchants to implement crowdsource technology to connect with logistic companies to enhance last mile logistics and customer fulfillment. In the near future, with the improved technologies and automation enhancements, it will be no surprise to witness robots, drones or self-driving vehicles designated as delivery-men.
4. Customer Service
Customer service is pivotal in any courier company. Courier companies do not want their escalations to get lost in a sea of tickets, only to be responded to after weeks when the parcel is surely lost. A courier with a strong customer service team can provide upfront information upfront and ensure parcels get delivered on time.
Did the courier assign a dedicated person in charge to you?

Does the courier have an efficient system for managing customer service enquiries?

What is the Service Level Agreement for customer service response times?
Finally, along with SnT Global's long-term partnership with couriers, we have immediate access to couriers' customer service teams and dedicated personnels assigned to resolve delivery issues that may arise.
If you are a merchant considering outsourcing your warehousing and fulfillment services to 3PLs like SnT Global, you will gain the benefit of efficient parcel handling, low cost, modern technology, and a supportive customer service team.
How do you select the right last-mile delivery provider?
The end stage of your customer journey leaves a lasting impression, finish well! Last-mile delivery partners should provide you cost-effective rates for faster delivery and shorter lead times. If your company has high expectations for customer service, look for a provider that can tailor to your needs, have the technology to support your conquest, and has substantial experience dealing with courier services.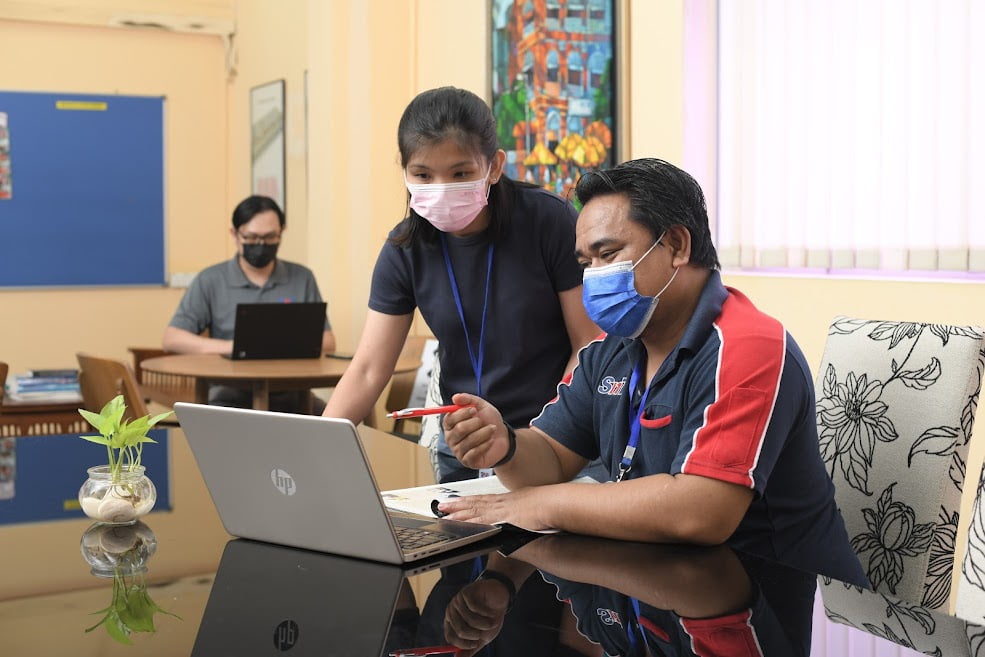 How to strategise your last-mile delivery service for your e-commerce brand?
At this stage in your business, it's risky to play "trial-and-error" with lead times. Consumers are constantly on the hunt for short, epic, and free shipping. If your company aspires to remain in top league of the fierce eCommerce hub, leave your customers no room to fault you or your service.
About SnT Global
SnT Global Logistics is a Best In Class Omnichannel Fulfillment Partner in Southeast Asia that offers order fulfillment services for both online and offline retail businesses.
Our order fulfillment services are enabled by state-of-the-art technologies to meet the fast-changing requirements of the New Retail revolution. We offer fully integrated logistics services such as warehousing, order fulfillment with multi-channel integration, cross border management, and customer service helpdesk.
We offer flexible solutions that fit your channel strategy, meeting the demands of you and your customers. We execute our services with the highest integrity to ensure that your customers are delighted by our best-in-class fulfilment service.
With our expertise in fulfillment, we benefit brands ranging from Retail, FMCG, Consumer Electronics, Fashion and Apparel, Skin Care, Cosmetics and many more.
References:
Keep up with us on social media: