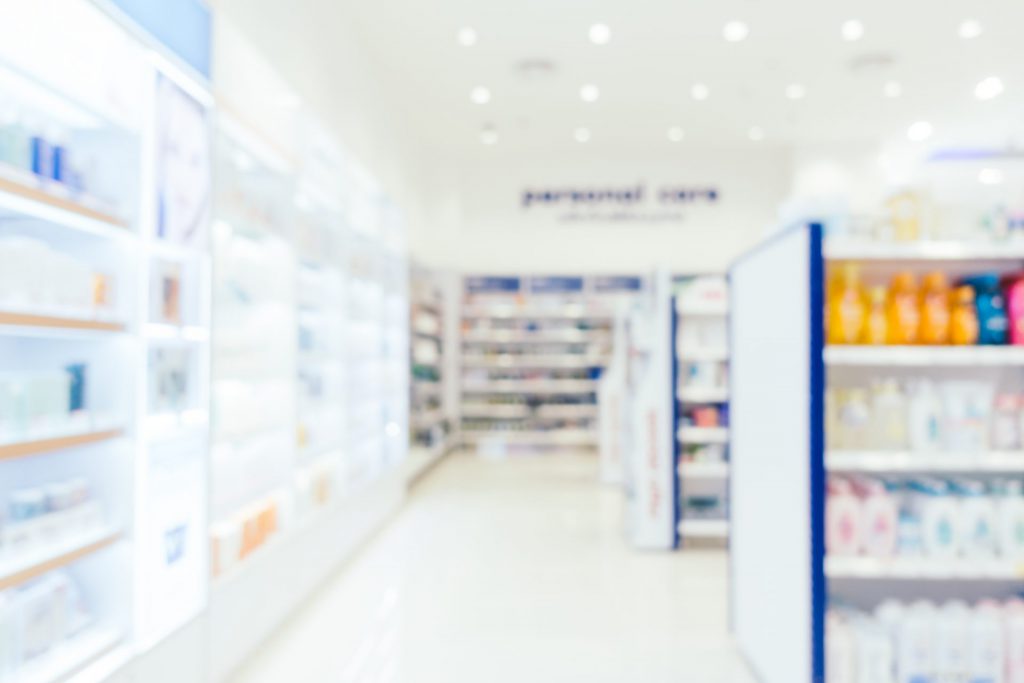 The Challenge→ Order Fulfillment Solutions for Pharmaceuticals Industry
A renowned pharmaceutical retailer required an order fulfillment partner to help streamline e-commerce fulfillment for sales growth. Pharmaceutical products require special handling due to variations, expiry dates, and size of product. This was a challenge without the proper systems and processes to manage growing sales and inventory.
In summary, the retailer wanted to:
Increase SKUs seamlessly to sell a wider range online for a similar experience to offline sales.
Ability to take on more orders without having to worry about logistics.
Ramp up capacity to ride the campaign periods such as 11.11 and 12.12.
Finally, the retailer also required order fulfillment for click and collect orders to help drive online traffic back to offline stores.
The Solution→ Organizing Order Fulfillment Solutions to Pharmaceutical Needs
Firstly, SnT's S-team (Specialists) created customized standard operating procedures (SOPs) to solve fulfillment issues with regards to complexity in products.
Part of the solution was to apply SnT omnichannel technology (HeLPTM) to help organise and sort SKUs. With that, SnT can pick first-expiry-first-out. Besides that, SnT also helped with manpower management to ensure that the spike in orders during campaign periods are fulfilled on-time and correctly.
Finally, SnT partnered with CollectCo to design and execute deliveries for click and collect orders.
The Results→ Better Customer Experience through Logistics
With proper processes in place, SnT was able to fulfill the requirements of the retailer.
The results are a reduction in returns, order cancellations, and ultimately happier customers. Furthermore, the retailers was able to achieve the SLAs of online marketplaces and received Preferred status in Shopee and Lazada. This helped them to gain better exposure to online customers and increase sales.
Finally, the retailer was also able to offer click and collect and drive traffic back to offline stores.
Now for the best part, all these were achieved only within 1 month from kick-off date thanks to the S-team's project management skills.
Keep up with us on social media: