Case Study: Cross-Border Fulfillment Services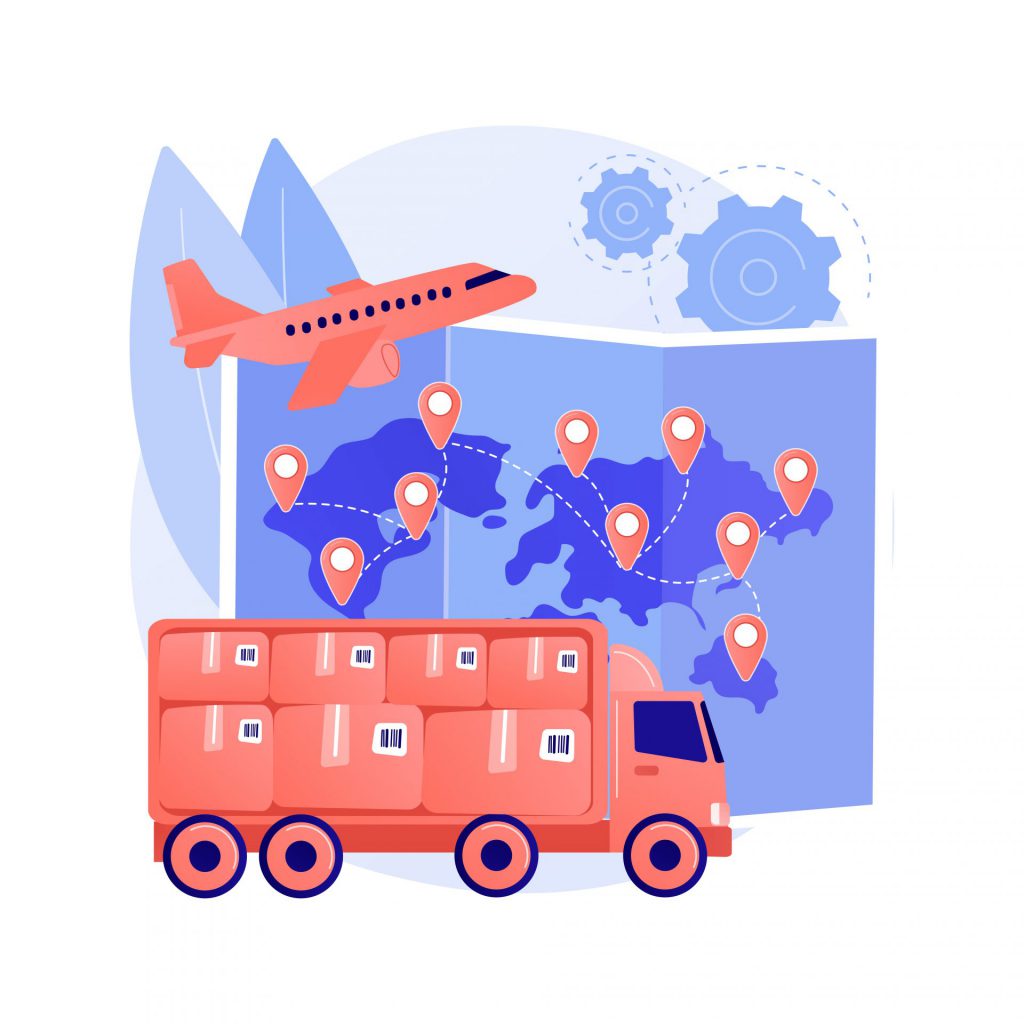 The Challenge: Sell everywhere, Fulfill from anywhere
A fast-growing direct marketing company has ambitions to grow worldwide. They needed the right logistics partner to handle cross border fulfillment while keeping costs low. The challenge was to manage local and cross border deliveries to ensure orders are delivered on time.
Ultimately, customer experience was crucial to development of the company.
Furthermore, the company has a custom-built order management system which required integration with SnT.
Lastly, the customer required bulk order fulfillment with B2B transportation to keep costs low.
The Solution: Network of Partners for Cross Border Fulfillment
Firstly, SnT deployed the S-team (Specialists) to evaluate the project. This includes:
Studying the SKUs to ensure that they can be delivered to selected country.
Storage setup in an ambient space.
Integration to external systems for seamless flow of orders and inventory statuses.
Identifying regional delivery partners that can provide the service within the SLAs.
SOPs for delivery of health products to ensure first expiry first out.
Deployed a combination of internal fleet and network partners to fulfill B2B orders.
SnT's omnichannel technology (HeLPTM) has ready APIs for custom integration to external platforms. SnT's technology also helped to organise bulk order fulfillment to keep costs low.
The Results
The results are timely delivery of cross border shipments with all SKUs. This helped to speed up custom clearance from respective countries.
With the proper integration in place, we achieved a seamless flow of orders from customer's order management system to SnT. This allowed fulfilment to be done efficiently.
The processes also reduced damaged and returned goods with proper SOPs in place to fulfill first expiry first out. Furthermore, with a controlled transportation fleet, the retailers was able to fulfill B2B orders while keeping costs low.
With SnT, the customer has the confidence to scale globally without worrying about shipment delays, customs processes, and fulfillment accuracy.
Keep up with us on social media: