4 Aspects to Consider In Choosing a Fulfillment Service Provider
When deciding on an ecommerce fulfillment providers, one has to consider the following:
1. Products
– What kind of products one is selling? Cross-border sellers may enjoy the duty-free storage at bonded warehouses whilst other products that come in bulk might prefer public warehouses. Hence, different types of products do affect your decision in choosing a fulfillment service provider.
2. Budget
– What is the cost involved in the entire product distribution & delivery process? According to 2019 Third Party Logistics Study, the main contribution of their cost is the logistics. A high profit-seeking merchant will consider lower logistics costs.
3. Software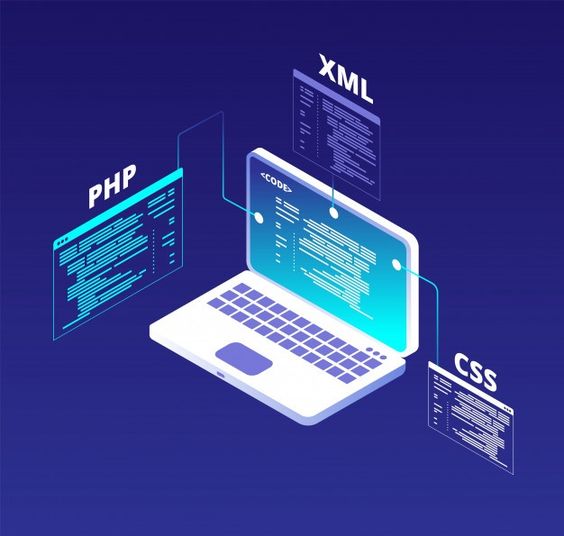 – Are your warehouse logistics system connected and supported with all online eCommerce portals? An integration system allows customers to track their order status and let the merchants monitor their inventory. With a proper system integration, it can ease and speed up the process of product delivery by your fulfillment service provider.
4. Fast Shipping
– Can warehouses cope with the speed of delivery when there are online sales going on or during festive seasons? Do they possess the technology to monitor and trace the merchants' stock, batch picking, multi-order support, packing and at the same time arranging delivery to customers?
Highlights of Why We Are Your First Choice
One Stop Supply Chain Solution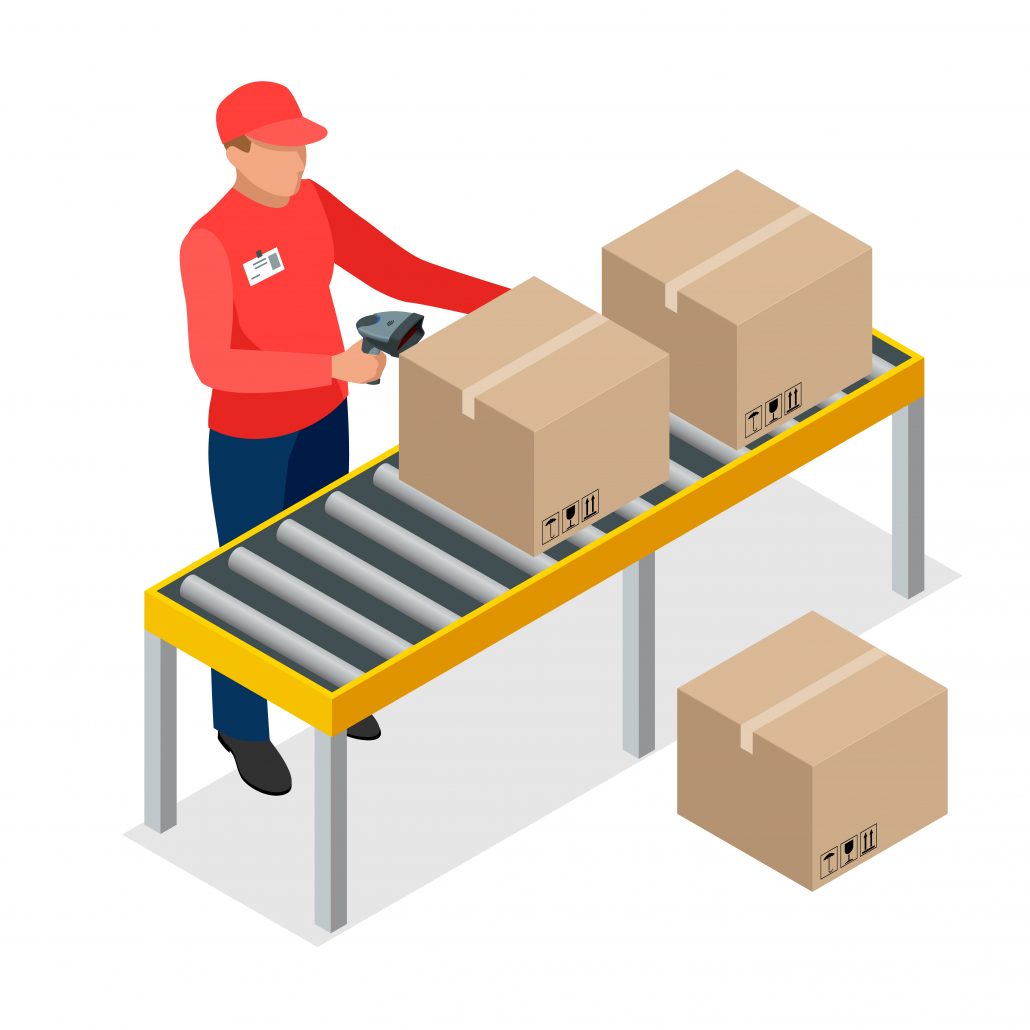 The high fragmentation in the logistic industry contains a significant proportion of third-party logistic (3PL) service providers. Our operating experience, economy of scale in terms of logistic costs, technology & software application, shipment efficiency, network & partners collaboration prove the quality of our service.
Contact Us and Get a Quote Now
What Are The Consequences When You Choose An Underperforming Fulfillment Service Provider?
Finding the best eCommerce fulfillment service company with an excellent performance can be quite difficult. Inefficient order fulfillment processes can sabotage your business in multiple ways, ranging from minor occurrences to losing customers permanently.
What makes an incompetent fulfillment provider?
· Unable to communicate and to report problems to your sales platforms due to technology barriers or incompatibility with your Customer Relationship Management (CRM) software.
· Inaccuracies with billing and invoice.
· Poor customer service which will show their inability to communicate and to provide consistent support when problems arise.
· Lack of essential resources or cannot fulfill the needs of your growing business.
· Poor overall performance issues such as the delay of deliveries, items are picked inaccurately as well as inventory discrepancies.

Here are the Consequences of not being careful when choosing the Right Service Provider
1. Errors in filling orders.
Providers with a less strict quality control process and automated software will increase the risk of human errors to occur. It is as simple as making a mistake on the reference number, then sending out the wrong order and this surely can lead to huge customers' dissatisfaction, leading them to leave negative feedback for your business.
2. A lot of time will be wasted.
Time is precious, but with an underperforming service provider you will lose a lot of time and human resources which are required to fix fulfillment problems. Issues after issues will cause fulfillment problems to be out of control.
3. The reputation of your business will be compromised.
Constant inaccuracies like sending out wrong orders to customers, incorrect shipping rates, abrupt pricing changes and more will anger customers. Specially for B2C, the purchase is highly emotional compared to B2B and even minor occurrences can lead to customers to fulminate against your brand by leaving bad negative reviews and comments online. This can cause long-term damage to your business' credibility.
4. Your business will face financial loss.
When a company provides poor and failed service to their customers, 60% of them will not be returning anymore. Other than that, high shipping costs, cancellations of orders and free replacements due to the poor handlings from the warehouse can erode your business' profit margin.
References:-