3 Minutes to Understand What Is Order Fulfillment Process
If you are selling online, you probably already have an order fulfillment process. At first, it may be bits and pieces put together to make it work. You may have to access individual accounts in respective sales channels such as Shopee, Lazada, and other shopping carts to fulfill orders. This may not be the most efficient process, but it works.
Over time, as you grow your SKUs and volumes, develop multiple accounts in marketplaces, or even have your own brand.com, the requirements for fulfillment are not as simple anymore. Without the proper SOPs in place, a brand will not be able to provide the same consistency to its customers, resulting in stunted growth. In this article, we share with you our order fulfillment structure to help you understand what it takes to develop world class fulfillment service.
5 Steps in Order Fulfillment Process
1. Receiving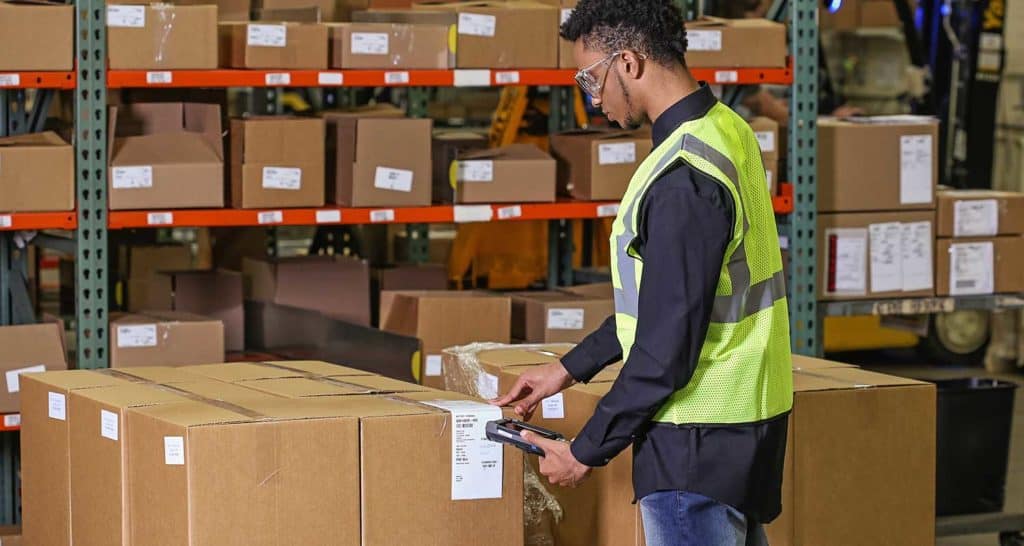 Receiving refers to the acceptance and storage of the incoming goods at the fulfillment center. The initial process of what the logistics provider would typically go through after receiving an order is to check the stock to ensure the received orders' stock count are accurate and are as stated in the order sheet. Then, there will be a pre-inspection to check the condition of the orders whether they are damaged or in a good shape and send a report to the sender if necessary.
2. Storage of The Inventory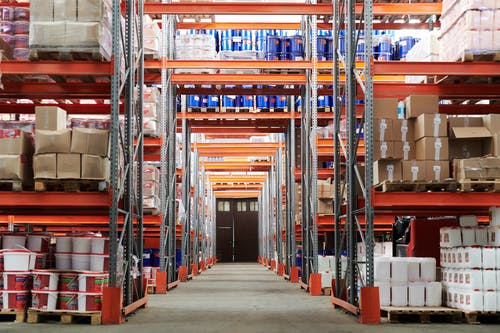 The received inventory then will be sorted and scanned by stock keeping units (SKU) based on location, number of sales and total volume of orders. At SnT Global Logistics, we have our proprietary algorithm to determine how each SKUs should be stored. Our methods help to improve picking efficiency, reducing waste and ultimately, cost. Fragile and temperature sensitive items will require storage under special conditions. After the process is completed, the orders would be stored in bins or shelves according to SKU in order to easily organize and categorize them.
3. Picking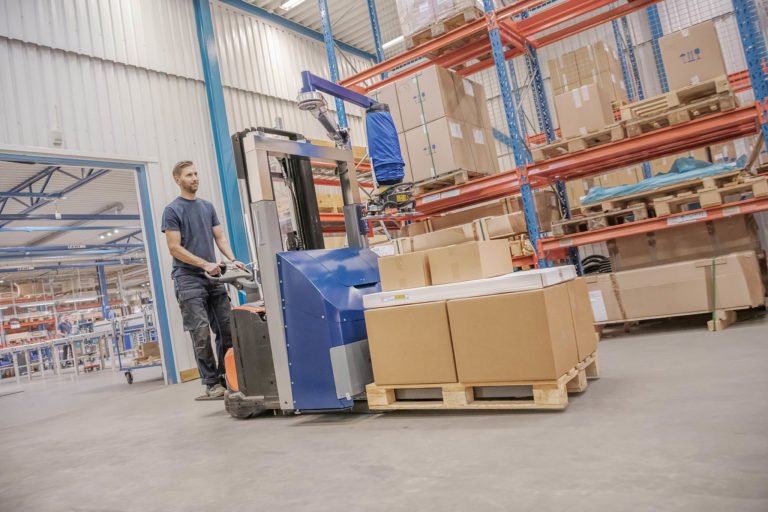 Once an order is placed, whether it be Shopee, Lazada, Shopify, Zalora or others, it will be synced into our order management system. Upon confirmation, we will begin the picking process. The products will be picked from shelves or bins by the warehouse operators and placed into order baskets. All of our order baskets are tagged and barcoded for proper tracking.
4. Packing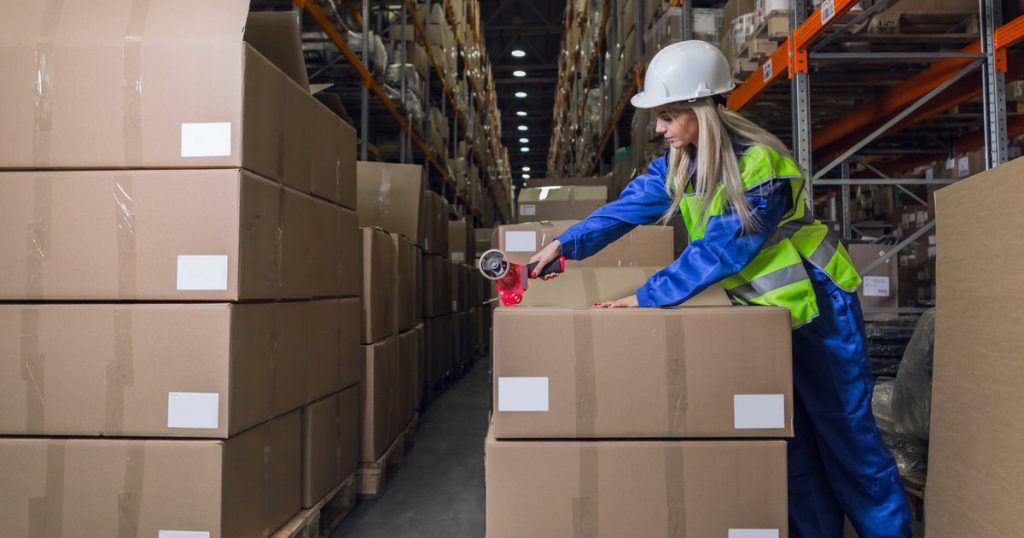 After the products are being picked, the warehouse operators will pack the goods by wrapping them using suitable materials like poly bags, boxes, bubble mailers, packing tape, air fills or bubble wraps. This is to ensure the protection that the products will have during the transit to the shipping station. At SnT Global Logistics, we are flexible to pack the items in a way that aligns with your brand. We understand the importance of unboxing for the best customer experience.
5. Shipping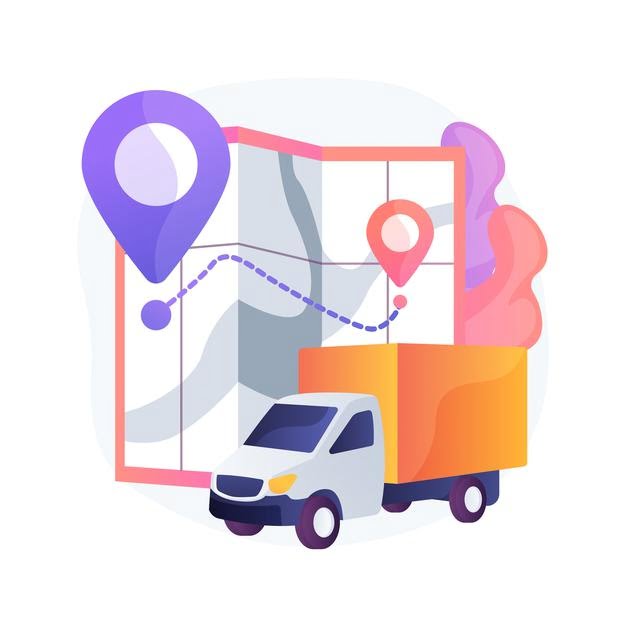 The packed goods are now being moved to a staging area where orders are weighed and prepared for shipment. Lastly, the parcels will be handed over to couriers for last mile delivery. Choosing the right courier partners that are aligned to your brand is key. At SnT Global Logistics, we assign couriers according to their strength. Whether it be shipping to rural or urban, economical or express, we build a solution that fits your requirements for the best customer experience. More importantly, SOPs should be in place in case of any issue during shipment. We have direct connection to courier operations and customer service team to give us first hand information to resolve issues.
In conclusion, an order fulfillment process should be tailored according to your requirements and the experience that you want to give to your customers. With the right processes in place, an experience can be duplicated at scale as you grow your business. Instead of worrying about logistics, consider partnering with SnT Global Logistics for a hassle-free and seamless experience, giving you the time and capacity to scale your business to new heights.
References:-
https://www.shipbob.com/ecommerce-fulfillment/#:~:text=Ecommerce%20fulfillment%20is%20the%20entire,to%20the%20customer's%20shipping%20destination.