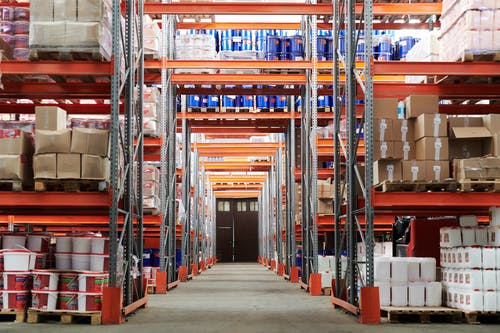 A renowned apparel company with offline and online stores (omnichannel) worked with us to design and execute order fulfillment services. As the company grew, logistics complexity increased. With that, they required a fulfillment partner who can handle large clients, so that they can focus on sales and retail expansion.
The retailer had tens of thousands of SKUs from multiple brands distributing to hundreds of retail stores nationwide. Furthermore, with e-commerce sales on the rise, the retailer had setup multiple accounts for each of its brand in Shopee, Lazada and brand.com sites to manage sales and operations.
The challenge stemmed from the absence of an omnichannel fulfillment center to handle their omnichannel multi-brand retail.
Solution: Tech-empowered order fulfillment center
Firstly, to manage the complexity, SnT's S-team (Specialists) dissect the problem thoroughly before prescribing a solution. The primary objective was to understand the complexity of the problem with technology. With that, a customised order fulfillment center can be designed. This is to simplify and ease the operational burden.
Subsequently, SnT helped streamline operations and sales channel through its technology suite (HeLPTM). Using SnT's iWeb, all online sales channel were consolidated into a single dashboard for fulfillment. As a result, this helped to streamline order fulfillment process for better efficiency. With iWeb, the retailer can view order details for all online sales channel (Shopee, Lazada, brand.com site, Facebook, etc) in a single view, thereby reducing the need to login multiple accounts to get the information they need.
Besides that, using eHub, SnT was able to sort inventory for B2B and B2C for effective management.
Result: Scalability with peace of mind
As a result, technology has helped to unify online and offline sales channels. Furthermore, it helped to reduce picking errors, returns and damages.
Through a few clicks, the retailer was able to add a new brand, SKU, sales channel easily through HeLPTM .
With the proper foundation in place, the retailer scaled up sales and retail expansion seamlessly without worrying about logistics operations.
Keep up with us on social media: