The Challenge→ Foundations for long-term success
A renowned American audio equipment manufacturer wanted to expand into e-commerce and develop their online sales channel. The manufacturer had an existing setup for B2B customers but needed the expertise and experience to fulfill e-commerce orders.
The challenge was that the manufacturer had a wide range of SKUs from small to bulky and fragile items. Furthermore, fragile SKUs require special handling to reduce damages and returns.
Wanting to do this right, the manufacturer engaged our services to help them fulfill e-commerce orders.
The Solution→ We sweat the small stuff so you don't have to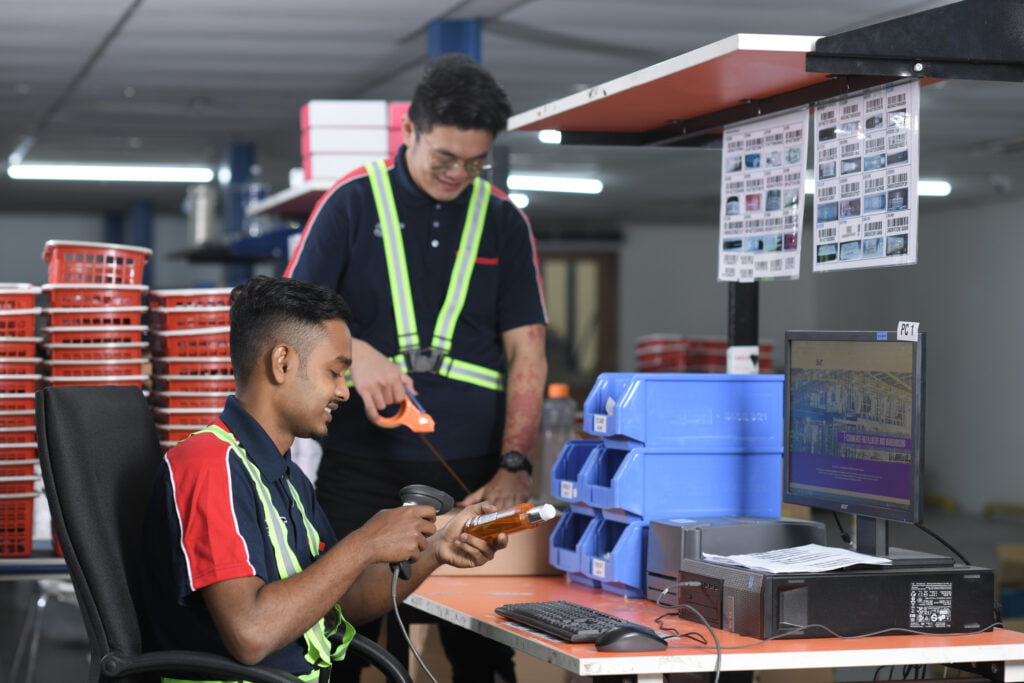 Firstly, SnT's S-team of Specialists create the standard operating procedures (SOPs) to handle the size variations of the SKUs. Then they evaluate the fragility of each SKU to prescribe the proper packaging to reduce returns and damaged goods.
This solution applies SnT's omnichannel technology (HeLPTM) to fulfill orders efficiently. Part of HeLP is eDash – which provides clients with convenient access to a strategic overview of our operational performance.
Besides that, SnT helps with manpower management to ensure all online orders can be fulfilled within SLA during campaign periods.
The Result→ Focus on scaling while we handle the rest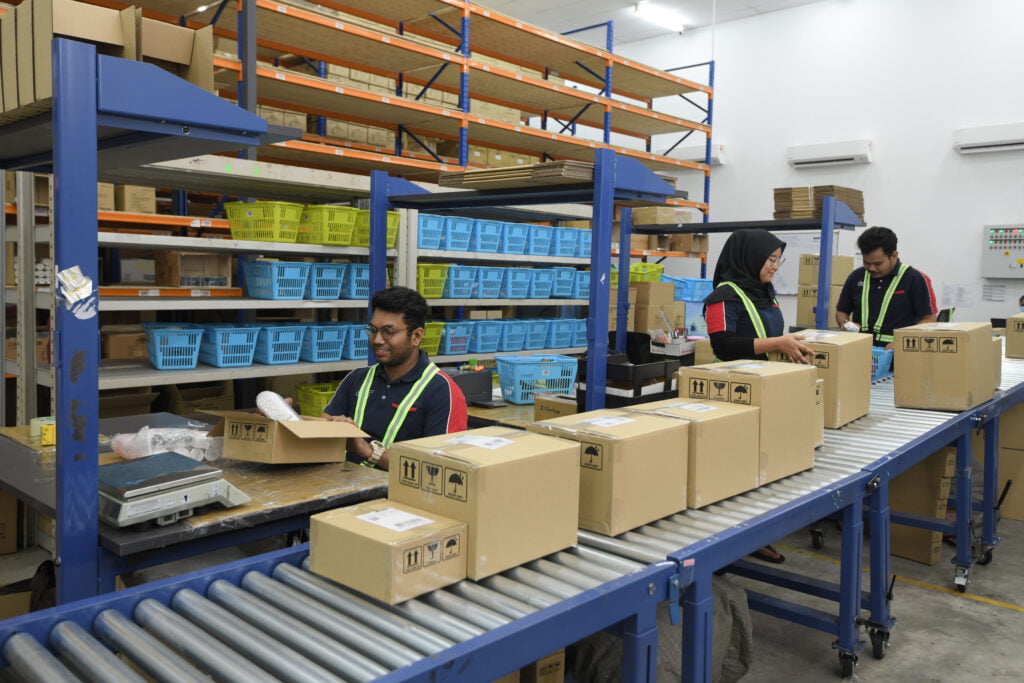 This audio equipment manufacturer has gained strong reputation in prominent marketplaces (Shopee, Lazada) for online sales growth while being able to track and view all their orders and KPIs through SnT's eDash.
Now, they can access all the information they need to proactively and accurately strategize for greater growth.
Keep up with us on social media: