What is Fulfillment by Lazada?

Are you a start-up online entrepreneur? Do you wonder how fulfillment by Lazada can help assist your online business? There are multiple great ecommerce fulfillment services you can find and one of them is the FBL (fulfillment by Lazada). You may have heard of Fulfillment by Lazada, a supply chain management service provided by Lazada for online businesses. It essentially means entrusting your efulfillment to Lazada so you can focus more on marketing and sales.
Despite its complexity, inventory management remains an important component in fostering the greatest client experience. Sending your products to a fulfillment center like Fulfillment by Lazada is an alternative to handling warehouse and order fulfilment in-house. This essentially means that you are outsourcing labour and order fulfillment services to Lazada so that you can focus on other aspects of your business.
In terms of warehouse operations, Lazada Logistics offers the following services for your online business:
Inbound customer service
Storage
Packing
Handling of incoming calls
Environment-controlled facilities
Exception handling or special processing
Processing of returns
Waste management
Damages and loss claims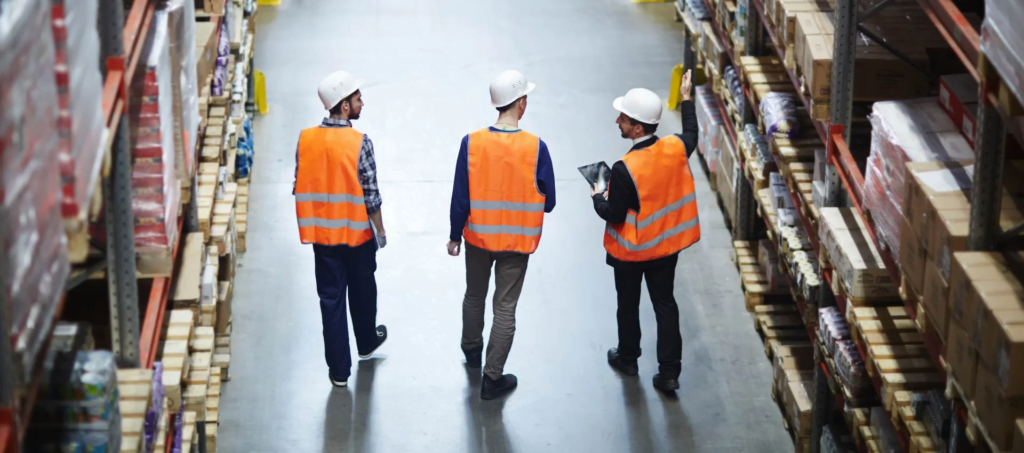 Lazada e-logistics includes the following when it comes to bringing your online fulfilment into action:
FBL Business Management System (BMS) system, which is accessible through the seller center.
In the SEA market, there are over 80 logistics partners with technology connections.
All 6 Lazada markets have fulfilment centers. (Dragon, Fulfillment by Lazada – An Overview of Lazada's Fulfillment Service by Split Dragon, 2021)
What are the Pros and Cons of outsourcing with Fulfillment by Lazada?
Pros:
Order fulfilment takes less time.
Rates that are reasonable.
Inventory tracking in real time.
The FBL staff will be in charge of updating the stock quantity of your products.
The FBL team will be in charge of processing returns.
Cons:
It is necessary to schedule many appointments for the pick-up of things.
There is an additional charge for LazMall items that are sold. (in specific countries only)
Inbounding protocols that are strict.
Delivery may be delayed owing to variable courier schedules. (Dragon, 2020)
Less flexibility for packaging and service lead time options.
With these said, if you find that FBL does not meet your interest or need for outsourcing your online business efulfillment, we have a better alternative for you. Here, we introduce you to one of the top logistics companies in Malaysia, SnT Global. What is SnT Global and what makes the company a great choice for you and your business? Continue reading to find out more.
Alternative Way: Choose SnT Global Logistics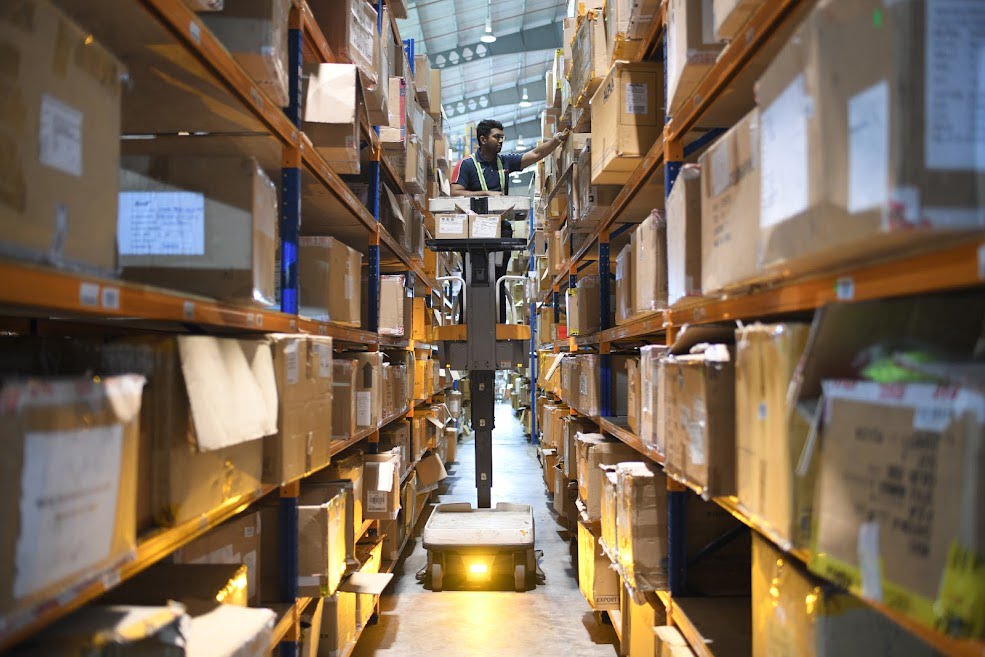 SNT Global Logistics is a world class Omnichannel Fulfillment Service Provider in South East Asia, providing Order Fulfillment services to both online and offline retailers. Our fulfillment services are powered by cutting-edge technology to suit the ever-changing demands of the New Retail Revolution. We provide our clients with end-to-end logistics services such as warehousing, order fulfillment, cross-border management, multi-channel integration, and customer service.
Why Should you Choose SnT Global Logistics?
In terms of experience, we are one of the first Malaysian logistics companies to offer eCommerce services. Our clients include major brands from Apparel and Fashion, FMCG, Home and Living, Audio equipment and many more categories. Our contribution to the area is shown in our recent government funding award from MIDA in 2017 to boost eCommerce development in Malaysia. In addition, SnT was the first recipient of a Malaysian Investment Development Authority (MIDA) e-fulfillment grant. See all of our awards and recognitions here.
SnT Global Logistics offers you complete efulfillment services from the moment your customers place orders until delivery to your customers doors. Having partnered with some of the best courier services in Malaysia like J&T Express, Pos Laju, Ninja Van, and more, coupled with the cutting-edge technology in our fulfillment center, SnT Global Logistics will give you the best and hassle free experience for your online business to grow and scale.

In terms of technology, the systems that power our warehousing and logistical operations are astoundingly advanced. Our proprietary technology, "SnT eFulfillment Platform" (eFP), is statistically and performance proven, with a spectacular track record. SnTeFP comprises a variety of systems that are heavily relied on in daily operations, such as:
Electronic Warehouse Management System (eHUB)
Supply Chain Visibility System (eTrax)
Analytics – Dashboard Display (eDash)
Trade Compliance & Custom Documentation System (eTC)
Customer Relationship and Service System (eCare)
What influences SnT Global Logistics to be the most competent eFulfillment service provider?
Multiple warehouse locations.
Proprietary warehouse management system.
Strict compliance to service level and KPIs.
Flexibility of service options and service level for the best customer experience.
Accuracy of product pick and low error rate.
Visit here to find out more about ecommerce fulfillment services.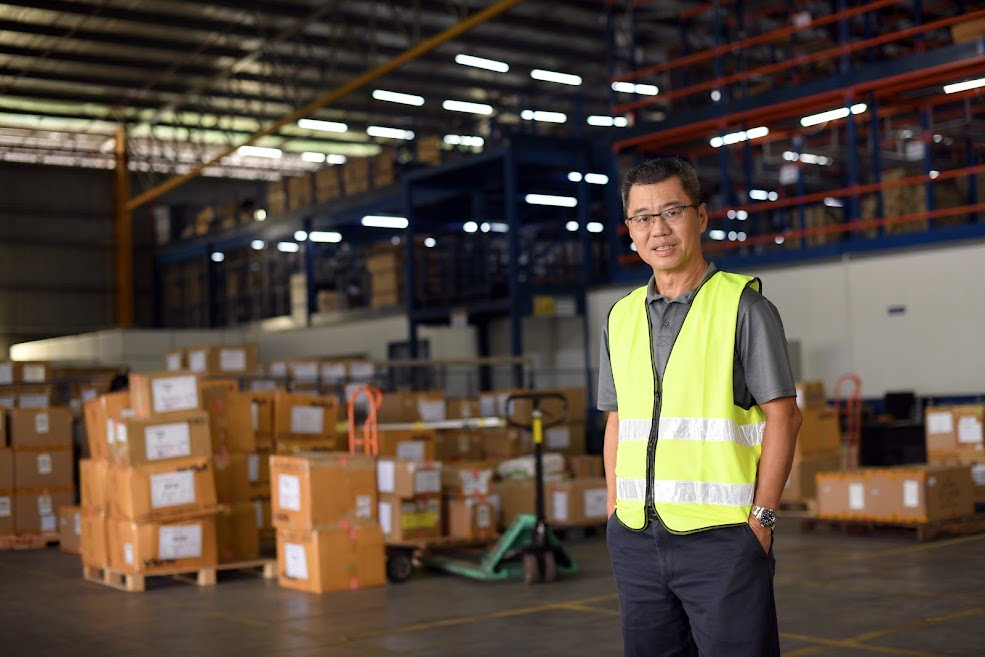 SnT Global Logistics also offers the following value-added pick and pack services to businesses and e-commerce sellers who use our cross-border and /or local logistics services:
Product packaging, design consultation, procurement, and assembly.
Assume the role of primary packager and/or co-manufacturer.
Pre-retail and point-of-sale display product services.
Services for kitting and bundling.
Click here to find out more about pick and pack services.
References:-
Dragon, S. (2020). Should I Go For SBS/FBL Or Do My Own Fulfillment? Retrieved from Split Dragon: https://blog.splitdragon.com/should-i-go-for-sbs-fbl-or-do-my-own-fulfillment/#FBL_Disadvantages
Dragon, S. (2021). Fulfillment by Lazada – An Overview of Lazada's Fulfillment Service by Split Dragon. Retrieved from Split Dragon: https://blog.splitdragon.com/fulfillment-by-lazada-an-overview-of-lazadas-fulfillment-service-by-split-dragon/#What_Is_Fulfillment_By_LazadaFBL
Keep up with us on social media: